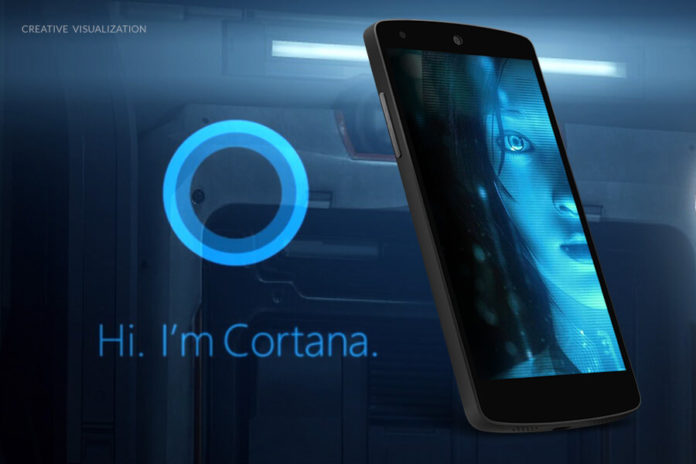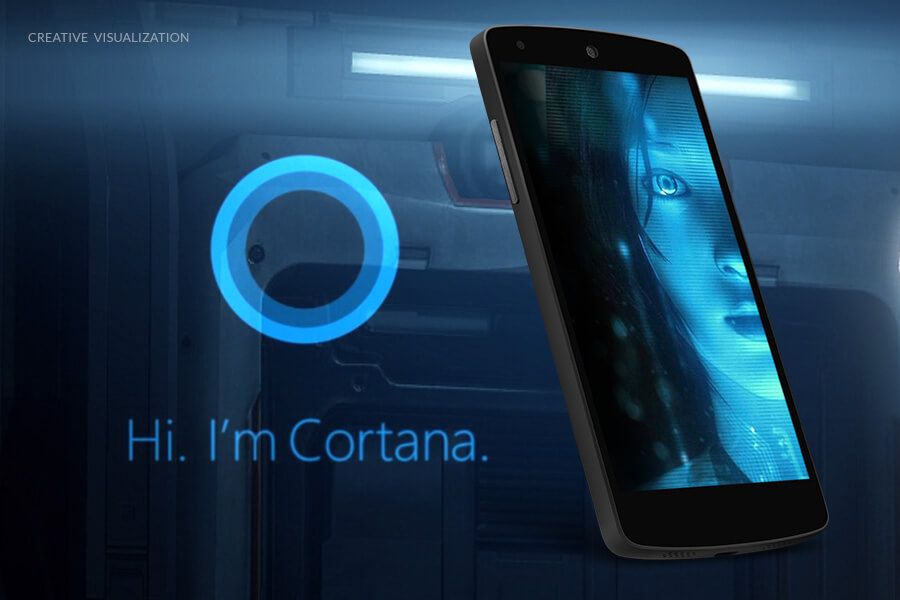 Microsoft at CES killed the rumors that it will be axing the consumer facing portion of its Digital Assistant Cortana. The company confirmed that Cortana will be infact made available for more devices in 2018.
The company with support from both existing and new partners will continue to bring Cortana to more and more devices and places like offices, homes etc. The company plans to bring Cortana everywhere were it can be needed as assistance on all your devices be it Xbox, PC, Mobile, Mixed Reality and more.
These details were confirmed in a blog post by the Redmond Giant killing any concerns surrounding the Digital Assistant. The company revealed that it will be working with some of its design partners like Allwinner, Synaptics, TONLY and Qualcomm which plan to deliver devices with a high powered voice first assistant.
These devices will be powered with Microsoft's Digital Assistant Cortana to bring in the high powered voice assistant to consumers. For this to happen Microsoft is making it easier for OEMs and developers to build for Cortana by bringing Cortana Devices SDK.
The developers would need to sign up to start building with Devices SDK which would be helping users in accessing their Digital Assistant Skills across all devices.