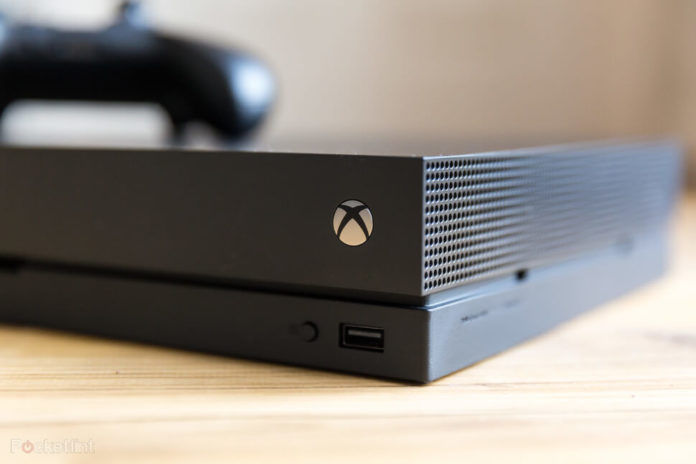 A little while ago, Microsoft released its most powerful console Xbox One X codenamed 'Project Scorpio'. The console was made available to some International markets on November 7 of last year. Well, it now appears to be hitting Indian market soon.
Xbox One X Price and Release Date in India
The official page of Xbox India was quietly updated for some time with a banner detailing the launch of the console. The release date of Xbox One X in India was mentioned on January 15 for a price tag of ₹44,990 and would be available through Flipkart, Amazon India, and select retail chains.
Xbox One X is the high-end version of Xbox One and also smaller in form factor compared to Xbox One and One S. The console is powered by a 2.3 GHz Octa-Core CPU and a Radeon GPU which generates 6 teraflops of graphical computing for native 4K gaming along with 12 GB of DDR5 memory of which 9 GB are used mainly for gaming. There is only one variant of the console which comes with 1 TB HDD. It also comes with a Vapor Chamber Cooler to keep the console cool.
The upgraded hardware of the Xbox One X helps in improving the performance of the existing games. Many new 4K exclusive titles like Forza Motorsport 7, State of Decay 2, Sea of Thieves, etc. were launched along with Xbox One X. The console also has backward compatibility for all Xbox One or One S compatible games.
To add on to the list, Xbox One X also comes with a 4K Blu-ray drive along with HDR and Dolby Atmos support for a better and awesome media consumption.
It is great to see that Microsoft is launching the console in India just after 2 months of its international launch, while the Xbox One S was launched after a year in India. It seems to be a good time for the launch as its competitor Sony's PS4 Pro is out of stock in the country.