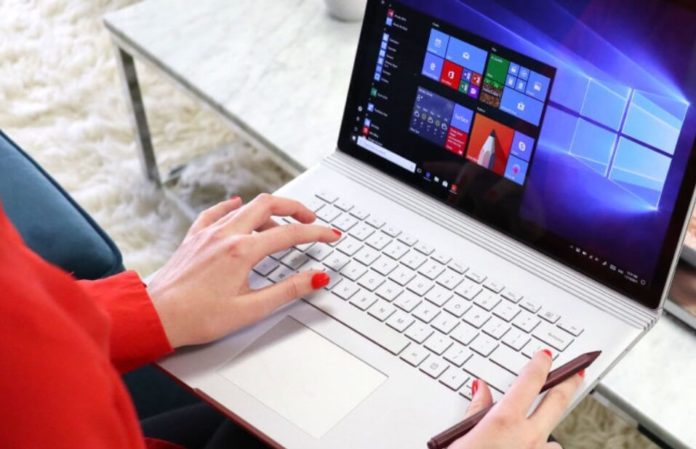 Earlier today Microsoft started rolling out a firmware update for its Surface devices with a fix for critical vulnerabilities in chipsets powering these devices. Vulnerabilities discovered in Intel, AMD, and ARM hardware also affects Microsoft Surface devices, and in order to protect the devices against any attacks, the company released the dedicated firmware update.
Microsoft has also released updates for Windows 10, 8.1 and 7 operating systems to address the security vulnerabilities. The firmware updates for Surface prevent systems from being attacked.
In a blog post, Microsoft confirmed that it's not aware of any successful exploits or any attacks happening right now. The company, however, recommends everyone to update the PCs to the latest firmware version in order to make sure none of your devices is exposed.
"Microsoft has not received any information to indicate that these vulnerabilities have been used to attack customers at this time," the company explained.
Surface Pro 4, Surface Pro (2017), Surface Book, Surface Book second-generation, Surface Laptop and even Surface Studio is receiving firmware update. It's worth noting that you will be able to install the firmware update only if the Windows 10 Creators Update or higher is installed.
"Microsoft continues to work closely with industry partners including chip makers, hardware OEMs, and app vendors to protect customers. To get all available protections, hardware/firmware and software updates are required. This includes microcode from device OEMs and in some cases updates to AV software as well," the company said.
After a 'defence-in-depth' analysis, Microsoft says that the devices with the latest firmware updates are secure against the Meltdown and Spectre vulnerabilities. "Because of this, we believe exploits using this vulnerability are significantly reduced on Surface Hub," the company added.