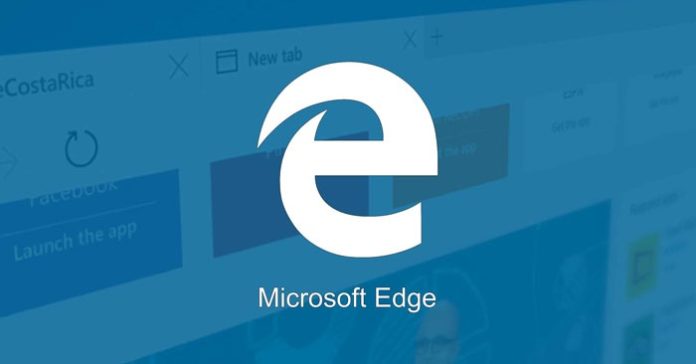 Microsoft has launched its Edge Browser for both iOS and Android some time ago with the Edge Browser for iOS already available as an app in the App Store but limited to US region.
The Redmond Giant has pushed a new update to the Edge Preview version  for iOS users bumping it to new version 41.7. The update comes with the much awaited 3D Touch feature for supported iPhone devices.
Users would need to tap on the Microsoft Edge icon on the home screen to select quick actions like new tab, new Private tab, voice search and QR scanner. This helps users to quickly open the required option without having to go to the app again and again.
Along with the new 3D Touch option, Microsoft has also added support for integration with password managers, LastPass and 1Password via the browser's Share menu. With the integration you will now be able to fill details like username and passwords when browsing the web.
The new options are currently available in the Preview version of the Edge browser for iOS and should be made available for the official application in coming days. To get access to the Preview version you would need to sign in to the Apple's TestFlight program.
You can download the official Microsoft Edge Browser by clicking this link for iOS.