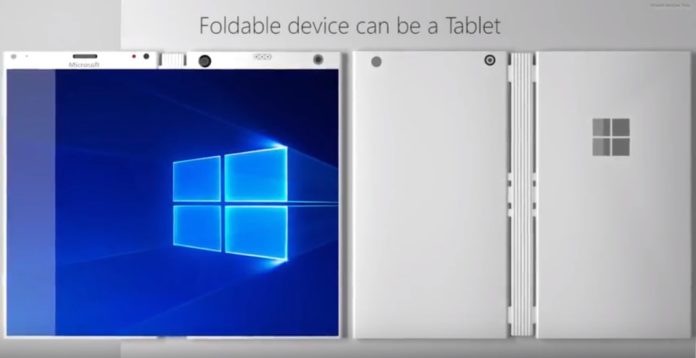 Microsoft has never confirmed the existence of the long-rumoured foldable mobile device Andromeda (Surface Phone on the web), but the rumours of the mythical keep making the headlines. Today, yet another leak indicates that the ultimate mobile device could be coming sooner than expected as the software giant has begun testing applications for the foldable device.
Earlier this month, Walking Cat discovered a new collection of apps designed for the foldable mobile device (Surface Phone) in the Microsoft Store. Microsoft is internally referring Andromeda to as '8828080', which is actually a part of Microsoft's official phone number. The same reference has been found again and this time in Microsoft Store app for Windows 10 devices.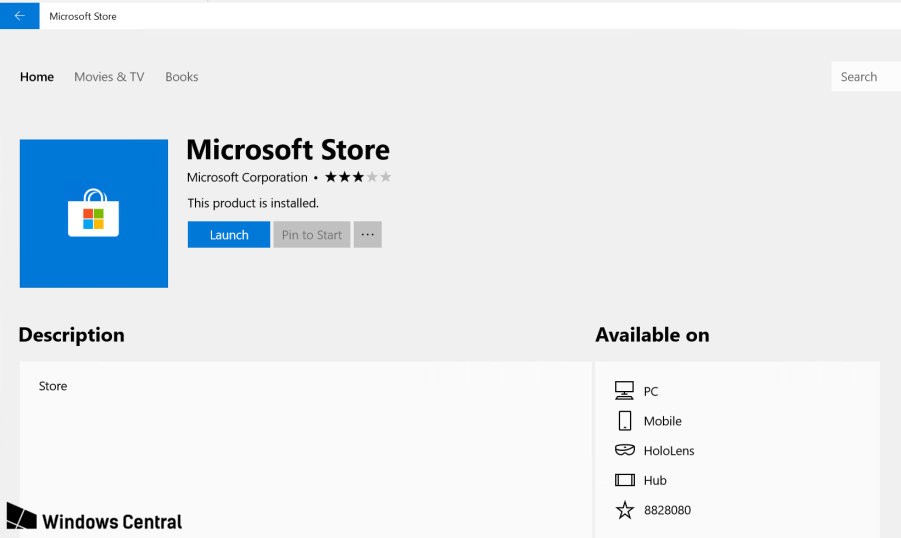 According to a new report, existing Windows 10 Mobile and PC apps like Spotify will run on the foldable mobile device. This could be an indication that Microsoft's foldable mobile device will be unveiled sooner than expected.
It's worth noting that some of the applications for Andromeda were originally developed for the Windows phone and they appear to be compatible with the foldable device.
Microsoft is expected to unveil more details about this project next year when the company is likely to accelerate the development of both Windows Core OS and foldable Andromeda. Windows Core OS is a modular version of Windows 10, designed to provide the same experience regardless of the device, you can read more about the new operating system here.
Microsoft's ultimate mobile device 'Andromeda' will feature a foldable body and it's believed that the device will create a new category of phones-tablets. Microsoft's Andromeda could come in a form similar to company's cancelled Courier model.
Microsoft is also testing a new operating system 'Windows Core OS' for the device and the new operating system is an important part of Microsoft's new 'apps and services everywhere' strategy. As with every other rumour, this also does not confirm that the Andromeda or Surface Phone is definitely coming next year.