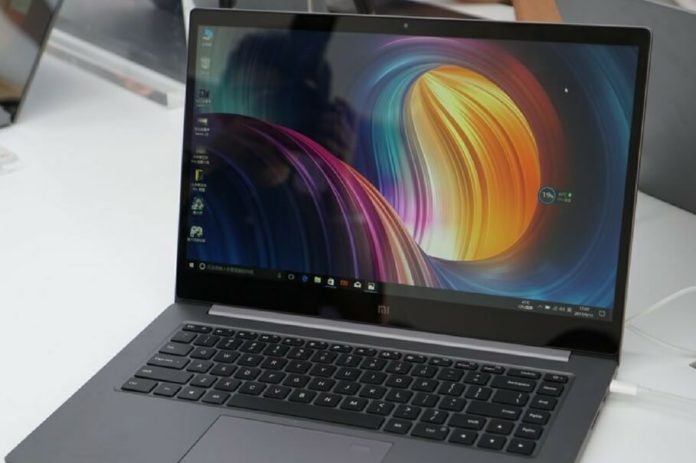 Xiaomi, one of the high-profile names in the smartphone industry recently entered the PC market with Mi Notebook lineup to compete against the MacBook. Xiaomi's Mi Notebook Pro with a 15.6-inch display, Intel Core i7, 16GB of RAM and 256GB of internal storage is now available for just $1059.99 at GeekBuying, you can buy the device from here.
The original value of the product is $1595.99, this week, you can save $536 or 34% on the purchase of Xiaomi's Mi Notebook Pro. Xiaomi unveiled the Mi Notebook Pro in September and it runs on Microsoft's Windows 10 operating system. The Mi Notebook is an alternative to the Apple MacBook Pro.
The Mi Notebook Pro features a premium build and powerful hardware configuration with no compromises. The device is a productivity workhorse, it comes with a large 15.6-inch screen that features a resolution of 1920×1080 pixels. The device lacks support for touch, and there's still room for improvements.
The only drawback is lack of support for touch as the device is an alternative to MacBook Pro, it should have featured a touch-capable screen. It comes with Nvidia's GeForce MX150 graphic card which ensures best gaming performance.
The Mi Notebook Pro is powered by Intel's latest-generation quad-core i7 processor paired with 16GB RAM. The connectivity option includes 2 USB ports, 2 USB-C ports, HDMI, a card reader, and it also supports fingerprint sensor. For $1595.99, the Mi Notebook Pro is a good deal and you can purchase it from the below link.