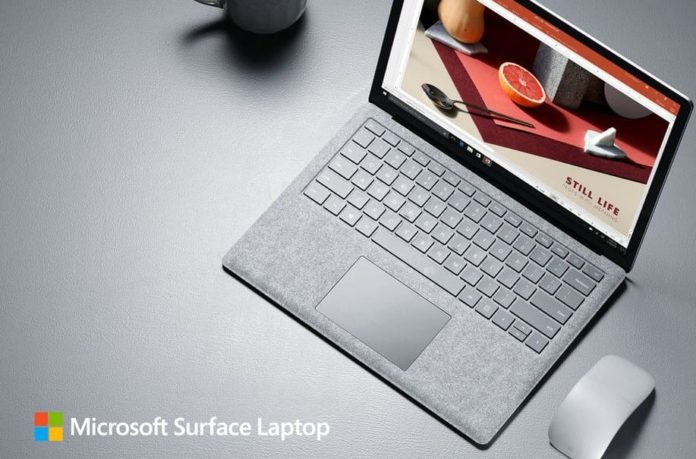 Microsoft Store in the US is still selling the Surface Pro and Surface Laptop at a discounted rate, you can save up to $200 on select hardware configurations. Microsoft's Surface Pro is now available for $1,099.00 and Surface Laptop for $799.00.
$200 off on Surface Pro and Surface Laptop
Surface Pro with Intel Core i5 processor, 8GB of RAM and 256GB of internal storage is now available for $1,099.00. On the other hand, the Surface Laptop with Intel Core i5 processor, 4GB of RAM and 128GB of internal storage is available for just $799.
Microsoft announced Surface Pro at the company's event in Shanghai, with an upgraded hardware and improved design. The Surface Pro is a 2-in-1 device in line with older Surface devices. With this new device, Microsoft also ditched the idea of numbering every Surface Pro generation.
The device features a 12.3-inch PixelSense display and it is the same display as on the Surface Pro 4.
Surface Laptop, on the other hand, is a traditional form factor laptop and runs Windows 10 S operating system. The ultimate laptop is "meticulously crafted," and "it's the one that you'll want," said Panos Panay. It comes with a 13.5 inches display and has a 3:2 aspect ratio, the device has minimal bezels.
Buy Surface Pro (2017) at Microsoft Store.
Buy Surface Laptop at Microsoft Store.