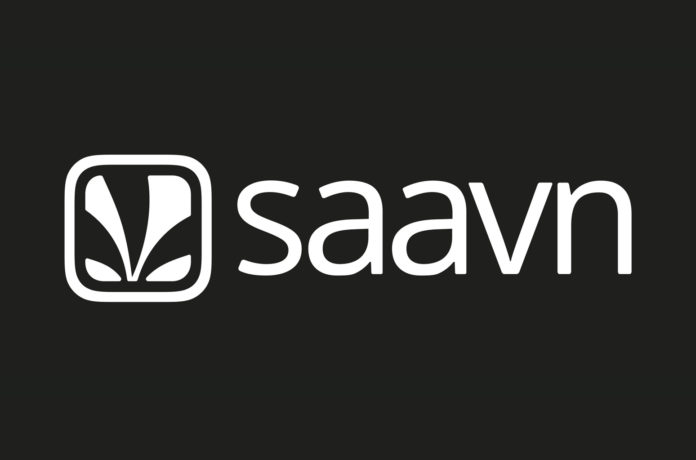 Popular music streaming app, Saavn Music & Radio has just got a new update for Windows 10. In case you have heard of it, Saavn is one of the biggest names in music streaming in India. Having a huge collection of songs in different languages, it is hugely popular in India.
With no presence of Spotify, Saavn is a big player in India. While the other popular streaming platform in India, Gaana has a pathetic app, the Saavn app is really good. Updated regularly across both Windows 10 PC and Mobile, the app is a delight to use. With the new update, the verison number gets bumped to 4.0.0.0 and brings some interesting additions.
Firstly, there's a new Browse & Discover section in the homepage of the app. The section allows the user to select channels based on your mood. The song selections is pretty great and I have been listening to it since the update. Another big improvement which I have observed is the sound quality. After the Windows 10 Creators Update, I always found the sound a bit glitchy from the app. Thankfully, this update has fixed it all.
The update also includes the regular improvements and fixes. You can grab the update by hitting the link below,