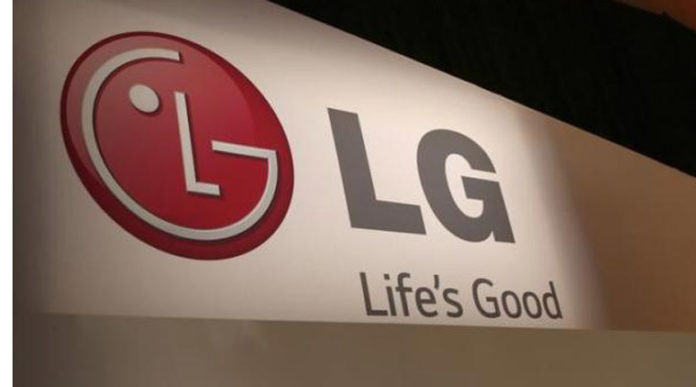 LG today announced that it is planning to unveil new gram laptops at CES 2018 in Las Vegas, NV. The new laptop are expected to include Intel's eight generation quad core processors providing 30% of performance boost over the previous devices.
The devices are designed to provide an all round, high performance notebook providing maximum portability. The gram series laptops are expected to provide users with versatility and lightweight notebooks for faster processing.
LG confirms that the devices will be launched in two variants a 13 inch and a 14 inch model with narrow bezels powered by Windows 10. The laptops will include additional features like a finger print sensor for Windows Hello, a touch screen and Thunderbolt 3.
As per LG, all gram models are expected to come with a USB 3.0 port, a USB Type C port and a HDMI port and will include support for 802.11ac WiFi. The pricing of the device have not yet been revealed by the company and we expect more details to be confirmed in the upcoming CES 2018 event in Las Vegas, NV.