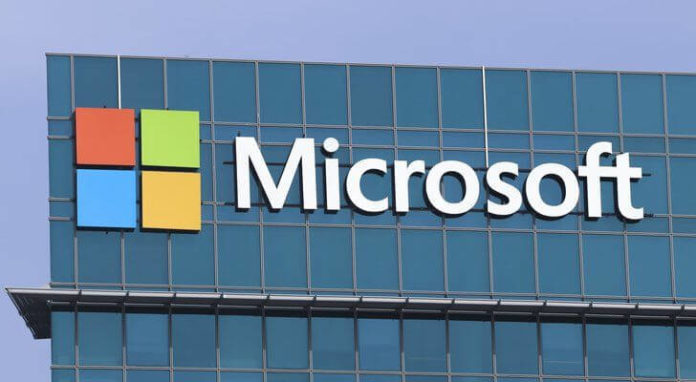 Microsoft and Google are reportedly concerned over Qualcomm chipmaker deal as Broadcom is becoming aggressive in its attempt to acquire the chipmaker. However, the two big tech giants aren't very excited or happy about the Broadcom's takeover bid for Qualcomm.
Broadcom recently announced that it wants to purchase Qualcomm for approximately $105 billion, at a price of $70 per share. Qualcomm, however, rejected the offer but it's likely that the takeover bid could be accepted soon.
"It is the board's unanimous belief that Broadcom's proposal significantly undervalues Qualcomm relative to the Company's leadership position in mobile technology and our future growth prospects," executive chairman Paul Jacobs announced that Qualcomm has rejected Broadcom.
The two companies; Microsoft and Google have expressed their concerns over the possible Broadcom and Qualcomm's agreement, as the agreement could help Apple to easily develop their own products as Broadcom is also planning to replace Qualcomm's board with its own executives, this will not only end the Apple and Qualcomm's conflict but also favour the acquisition.
Microsoft and Google are afraid as if Broadcom acquires Qualcomm, it could favour its relationship with Apple. Microsoft has been using Qualcomm's chipsets for a while now, even the latest Windows 10 PCs are powered by Snapdragon processors. Neither Microsoft nor Google commented on these rumors at the time of writing this story.