While Apple and Qualcomm are accusing each other over the patent infringement, both companies are still working together as Apple uses Qualcomm chips in all latest iPhones. Following these legal disputes, Apple may be planning to give up on Qualcomm completely and plans to work with Intel to develop chips for its iPhone.
The latest iPhones are using chips developed by both Qualcomm and Intel. Apple's huge step might result in a loss for Qualcomm but the chip maker believes that there's a life beyond iPhones too. Cupertino-based Apple might abandon Qualcomm next year but the chip maker is already prepared for a world without Apple, Qualcomm is working with Microsoft on Windows 10 ARM project.
"Yes, there's one big OEM [Apple?] that we will continue to work hard to supply some of their volume, but in addition to that, we have seen tremendous growth in China, we have seen tremendous growth in the other customers with Samsung, and then we've seen growth outside the phone space. And on top of that, 5G is coming with a lot of new attributes," Cristiano Amon, the president of Qualcomm CDMA Technologies said.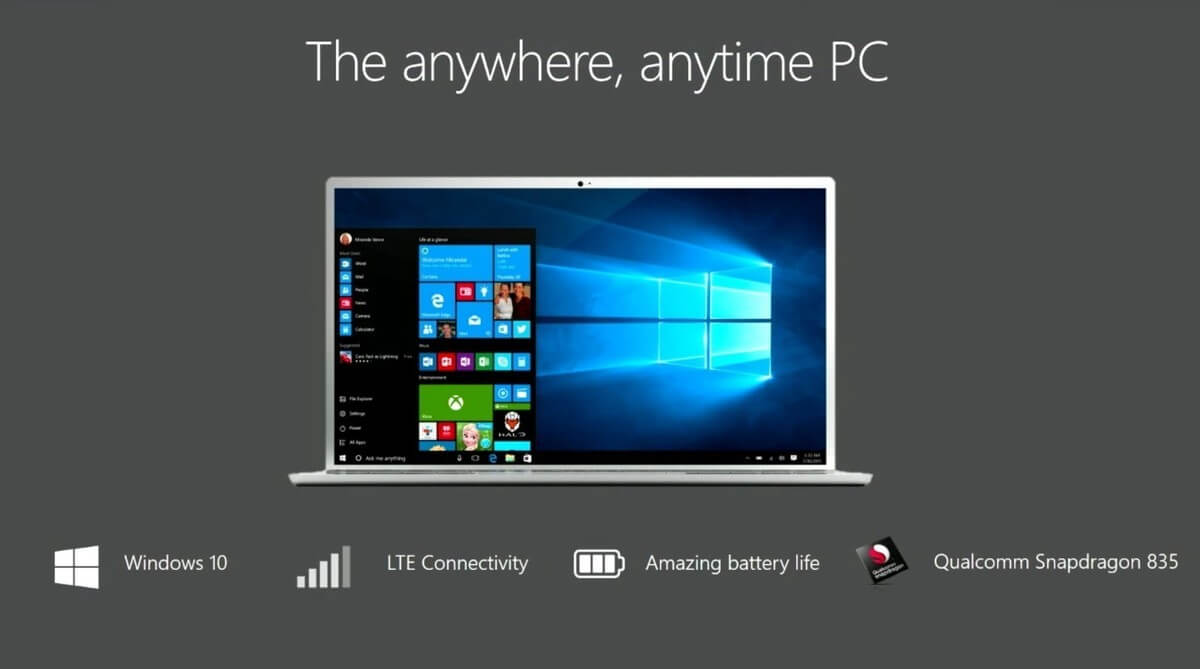 Qualcomm is ready to live on in a world without Apple, as it's looking beyond phones – 5G and Windows 10 on ARM are two important projects for the chipmaker. "You can't really predict with any precision that the OEM landscape is going to be like that forever. And when you get to a new generation, like 5G, you may create an entry point for many OEMs in the market," he added.