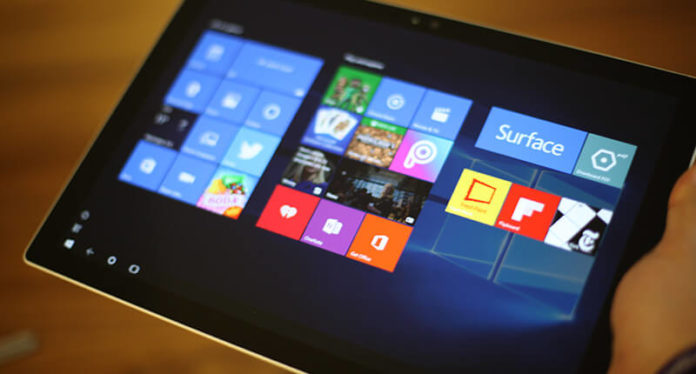 We recently reported that Microsoft has quietly renewed the Surface NFL deal and yesterday, Yusuf Mehdi, Corporate Vice President at Microsoft confirmed that the Redmond giant has renewed its technology partnership with the NFL but for a limited time.
Since now the deal has been renewed, the NFL team coaches will continue to use the Surface tablet on the sidelines of every game through the end of the 2018-2019 season. The previous partnership between Microsoft and NFL was worth $400 million, however, it's not clear how much the new deal is worth.
"We're excited to help the NFL change the game with Surface devices being used by players and coaches on the sidelines to make more informed decisions, referees using Surface for instant replay to enhance the speed of the game, and teams using Microsoft products in their business and football operations. We look forward to continuing the partnership next season," Yusuf Mehdi, corporate vice president at Microsoft commented.
Microsoft's statement is pointing out that it has no intention of giving up on its partnerships despite the recent criticism. When the coach Belichick replaced the Surface tablet with traditional paper, Microsoft in a statement respected his decision.
"We know change can be hard and technology adoption typically has a growth curve. We're excited to be working with some of the best IT professionals in the industry at the NFL to help with the transition," the company said last year.