CEO Satya Nadella during Microsoft's Annual Meeting of Shareholders revealed that the Xbox One is seeing "incredible response from fans this Holiday season." Chief Executive Officer Satya Nadella talked about the performance of Xbox One X, the most technically advanced and most powerful console ever built. Microsoft recently revealed that the pre-order program has been quite successful, the company claimed that the "record pre-order sales indicate high demand this holiday season.
While Microsoft has given up on the mobile business, the company's gaming efforts have continued to grow in recent years. Nadella at Microsoft's Annual Meeting of Shareholders spoken on the success of Xbox One X and the Xbox brand. On Wednesday, Nadella confirmed that the company is committed to the gaming business.
"We're mobilizing to pursue an expansive opportunity in the 100+ billion gaming market. This means broadening our approach to how we think about gaming end-to-end. About starting with games and how they're created and distributed, and how they're played and viewed," Nadella said.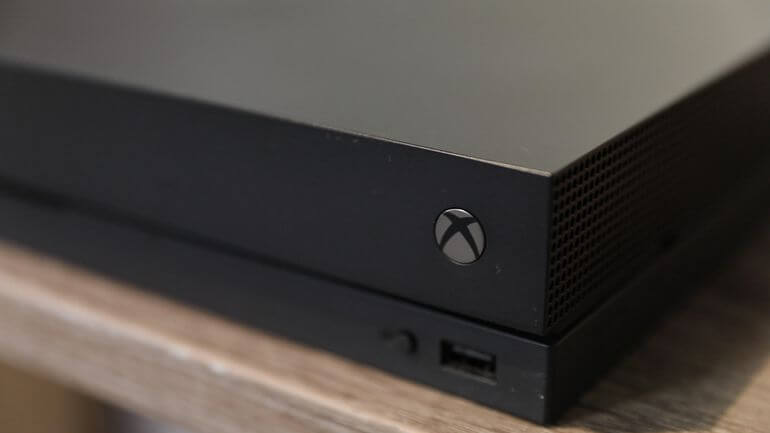 The Xbox One X is "the world's most powerful console," bringing 4K gaming and entertainment. The new console also supports 4K streaming and Microsoft says that premium audio with Dolby Atmos support can truly "put gamers in the center of spatial sound."
Satya Nadella confirmed that Microsoft will continue to focus on the gaming business across the Windows PCs, Consoles and Mobile. Microsoft will plan to "grow and engage the over 53 million Xbox Live members more deeply and frequently" with new gaming services and features.