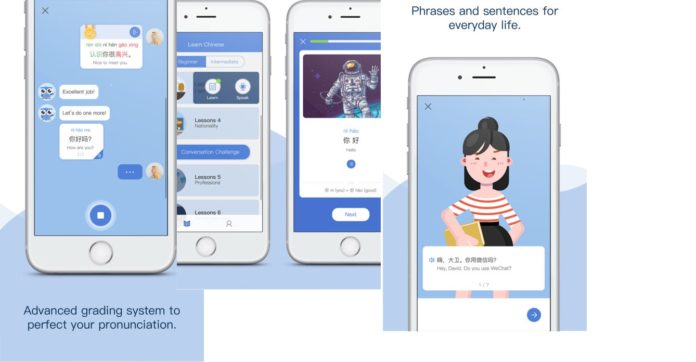 Microsoft off late has been very active in working on releasing new apps and updating all of its core apps on rival platforms. With the same idea the Redmond Giant has launched a new app currently available for iOS users.
The app which is developed by Microsoft's Research arm lets iOS users learn Chinese. The app called "Microsoft Learn Chinese" is an AI powered app which is always available for people who like to learn and speak foreign language.
The app is not a replacement for human teacher but is available for users any time of the day when they are available to devote time for learning the foreign language. The app consists of Chinese lessons which are available both for beginners and intermediates and help them with read after me and dialogue to practice Chinese.
The intermediates will on the other hand have interactive lessons helping them to have a real world experience. The app is an handy tool to allow users to practice language, pronunciation, vocabulary and more.
The app is available for download in the App Store and if any of our users are interested in learning Chinese then you can get it by clicking the below App Store link.