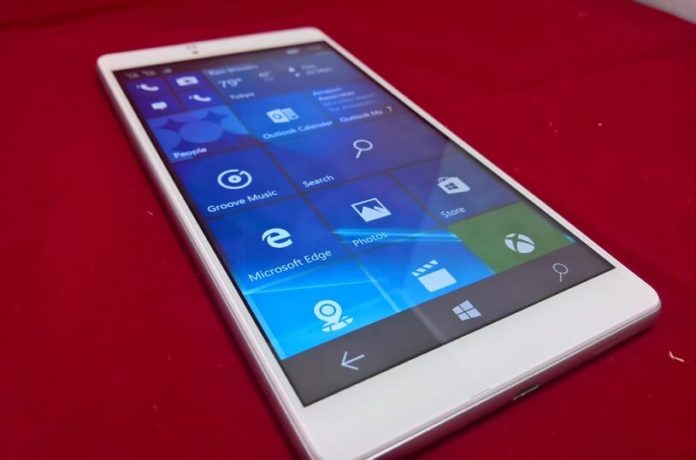 Last year, Chinese company Cube launched a 6.98-inch Phablet or Tablet with Windows 10 Mobile operating system for around $125 and today you can get the affordable Windows Phone for just $86.99 at Gearbest Store.
The Cube WP10 is tablet-sized Windows Phone with 6.98-inch IPS display (1280 x 720), the adaptive display technology brings your photos and videos to life. The device is powered by Qualcomm Snapdragon 210 Quad Core processor with clock speed of 1.3GHz.
It has 2GB of RAM and 16GB of internal storage, although this spec isn't enough to run an Android phone smoothly, since the Cube WP10 runs Windows 10 Mobile, the performance isn't horrible. The Qualcomm Snapdragon 210 processor delivers fast performance and power efficiency, it allows rapid multitasking, delivers smooth response and unleashes stunning graphics.
The Cube WP10 support up to 128GB TF card expansion. The other features include a 5-megapixel rear camera and 2-megapixel front camera without any extra features. The Windows Phone supports 2G + 3G + 4G high-speed internet access.
Should you buy a third-party Windows Phone at this point of time? No. Now as Microsoft is not supporting the Cube's WP10 officially, to get any latest cumulative update, you will need to hack your phone. For $86.99, the Cube's Windows 10 phone is a good deal and you can purchase it from the below link.