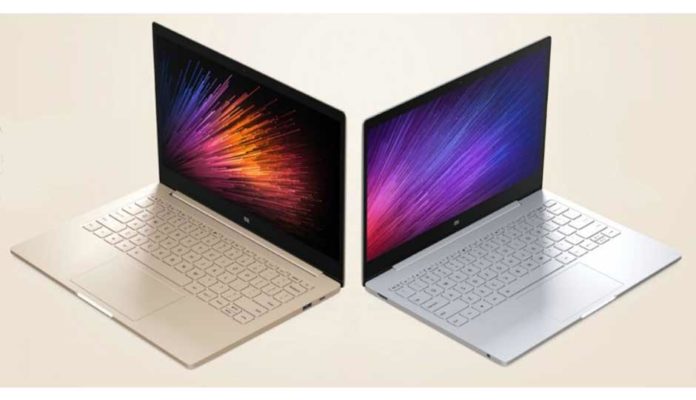 While today is Saturday, the Black Friday deals are still live, at least on Gearbest. Xiaomi's Mi Notebook Air 13.3 with 8GB of RAM and 256GB of storage is now available for just $789.99, Gearbest has discounted the product by 30%, and you can purchase the Xiaomi's Windows 10 device from here.
Earlier this year, Xiaomi refreshed the Mi Notebook Air 13.3-inch model with improvements. The Xiaomi's Windows 10 device was unveiled last year and it comes with support for the Fingerprint scanner.
Xiaomi claims the device to be a cost-effective notebook, it has a 13.3-inch FHD display that brings you photos and videos to life. The Mi Notebook Air 13.3 is powered by 7th generation Intel Core i5 processor with NVIDIA GeForce MX150 graphics, the combination ensures high performance.
The Xiaomi Mi Notebook Air's big 13.3-inch display and NVIDIA GeForce MX150 2GB GDDR5 delivers the best gaming performance, Xiaomi claims the performance is 37 percent higher than the last generation 940MX.
The notebook is paired with 8GB of RAM DDR4 which is 15 percent faster than the DDR3 and it has 256GB SSD storage. If you are looking for a medium-size premium notebook, you should grab the Xiaomi's Mi Notebook Air 13.3 for $789.99.