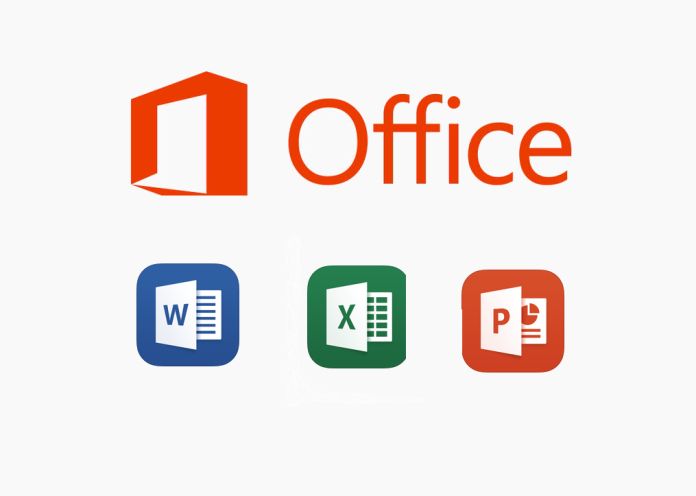 Microsoft has confirmed that it is currently ending support for Word, Excel and PowerPoint document viewers and wants the users to start using the Windows 10 apps. Word, Excel and PowerPoint Viewer apps were developed for allowing users to open documents with Microsoft Office without having a full featured productivity suite installed.
The company has jotted down specific dates when the apps will be pulled down from support. Word Viewer, the company says support will be stopped from end of this month. While PowerPoint and Excel Viewer app support will be pulled in April 2018.
The Redmond Giant wants users to download the Windows 10 Office Mobile apps from the Microsoft Store as they are free for viewing documents and also can be installed on iOS and Android devices from their respective Play Stores.
The apps however will continue to work with Office Documents even after the end of support but Microsoft says that these apps will not be getting any security updates beyond the date mentioned and the company does not take any responsibility for any vulnerabilities discovered in the app after the specified dates.