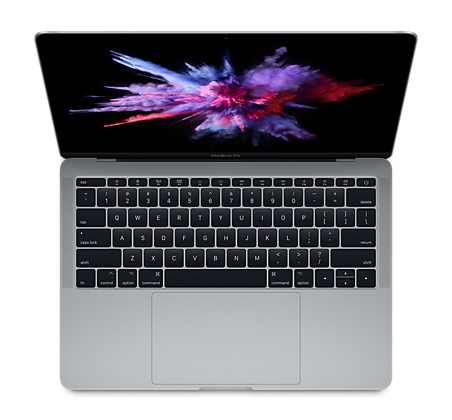 Apple which started shipping its iPhone X couple of weeks ago has now been able to overtake ASUS as the fourth largest laptop brand worldwide. The company's MacBook has been selling like hot cakes in the global market helping the company to beat ASUS for the Fourth place.
Apple moves up to fourth place with a slight increase in percentage share from 10 to 10.4 percent beating ASUS whose share has fallen from 10 to 8.9 percent. The Laptop market is still being dominated by HP at 25.8 market share, with Lenovo at second spot with 20.1 percent and Dell at third with 15.6 percent.
There has been a large increase of demand for Apple's MacBook and the 12 inch laptops during the last quarter which could be a result of the schools getting re opened. Apple during the quarter has been able to sell a total of 4.43 million MacBooks out of a total of 42.6 million laptops which is an increase of 11.3%.
Apple expects to continue the growth in the fourth quarter as well due to the holiday shopping season coming up but it remains to be seen if the company can beat Dell to take the third spot after the fourth quarter.