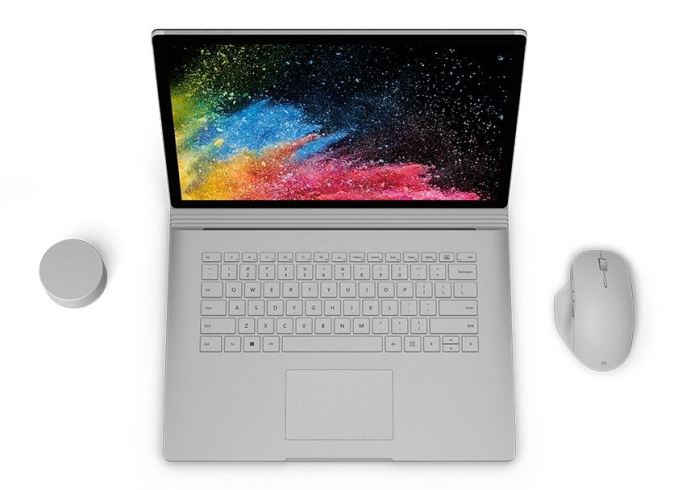 Microsoft has released a new Video Ad on YouTube showcasing the company's new Surface Book 2 and Precision Mouse. The Surface Book 2 Ad showcases a scientist with the Surface Book 2 visualizing and designing a robot.
The ad also showcases the performance of the Surface device along with the 17 hours of battery life. The Surface Book 2 ad is about 30 seconds which show the Surface Book 2 at its performance best compared to the Surface Pro Video released by the company earlier in the year.
The Surface Precision Mouse ad is far more intuitive showing the inner workings of the Surface Precision Mouse explaining in detail with regards to the Smooth scrolling, detent scrolling.
The ad also shows 4 customization buttons available in the Surface Precision Mouse and also demonstrates the Mouse which could be used with up to 3 devices simultaneously. Both the Surface Book 2 and Precision Mouse are available for purchase via Microsoft Store.