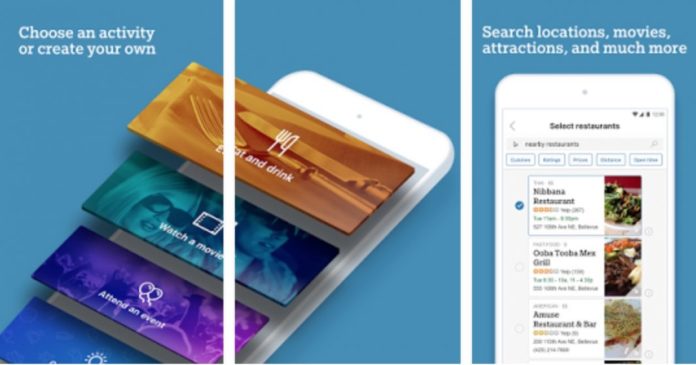 Microsoft has lot of apps on other platforms for people who plan lot of activities on a daily basis and is hard for them to recollect or remember them. To make the job easier for users, the Redmond Giant has launched a new app Who's In for Android users.
The app lets you plan activities with different groups of friends, when and where to do it etc. Discussing and planning such activities over a messaging app could not be a great idea if you have more than 3 people in the same group.
To make it easier for such people the company has launched Who's In App, originally created for iMessage which helps you from the burden of switching between apps to plan and agree on an specific plan.
The app lets users find activities in your area via Bing search giving options as to when to meet and ask everyone to vote for the location etc. This activity helps users in saving time and effort and also lets users to easily check and remember what the final plans have been decided upon.
The Bing search helps you to find restaurants, concerts, sports, and many other such events around your area. You will also be able to create and plan from the app just by choosing the Create Your Own option, fill in all details and invite friends whom you want to take at the event.
The app is currently available only for Android users and can be downloaded from the Google Play Store link. The app is only available in selected regions currently and the company is expected to expand its reach depending on the apps response.