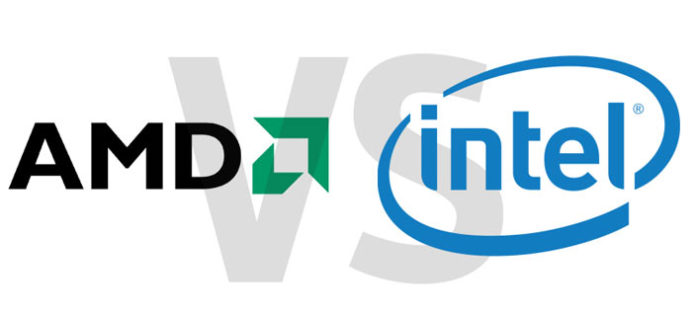 The two chip manufacturers Intel and AMD have announced that they have entered into a partnership to combine Intel CPU with an AMD graphic chip. The companies expect to bring more robust graphics power to lightweight notebooks.
Intel is currently relying on technology called Embedded Multi Die Interconnect Bridge which reduces the average silicon footprint to less than half on a motherboard. This is the result of the combination of the CPU and discrete graphics in a single processor package.
The EMIB is a bridge that quickly passes information in extremely close proximity and eliminates height impact along with manufacturing and design complexities. The elimination results in faster, more powerful and more efficient products in small sizes.
Intel is expected to bring one of its eight generation Core H series processors with a semi custom graphics chip from AMD. Intel which is facing a stiff competition from NVIDIA the partnership might help both the companies in the longer term.
Laptops are expected to get a big boost in power with the new chip and help manufacturers to provide more space to other components in the devices.
Currently there is no confirmed ETA mentioned by either of the companies but we expect the manufacturers to begin shipping with the new chip some time in the first quarter of 2018.