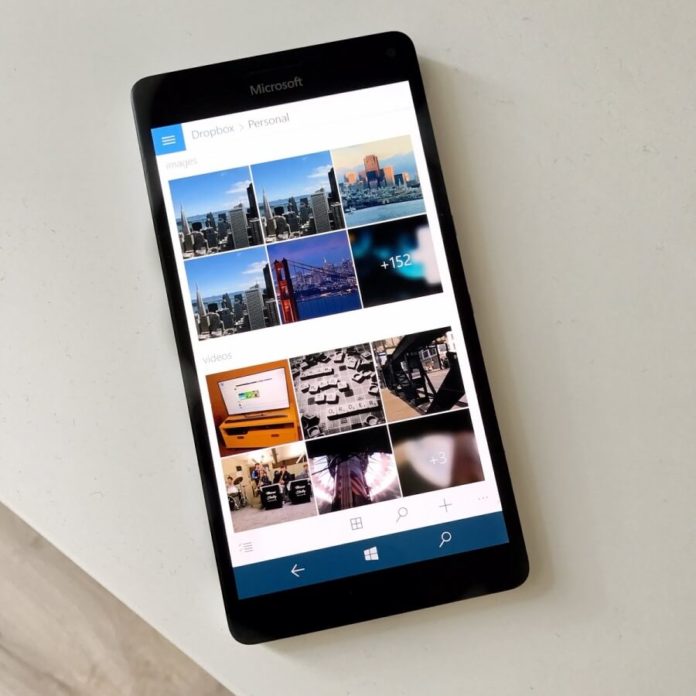 Dropbox has been working and supporting the Windows platform for a very long time. The developer Rudy Huyn has been regularly updating the Dropbox app for Windows platform. The app received some new feature for the Windows 10 Mobile and PC app. Today the app is receiving another new update for Windows 10 Mobile and Windows 10 with minor new features.
After the latest update the app now has a new name, the app name has now been changed to Dropbox Mobile from the earlier Dropbox for Windows 10 Mobile users. The update also includes new Fluent Design language elements this time to the navigation bar which is availabe on the left side of the screen.
The Fluent Design language elements have been added to the Dropbox app in the previous update along with some new features. Dropbox app is another good alternative for Windows 10 Mobile users who would like to store their photos,videos, notes and more on the cloud if they don't prefer to use the company's OneDrive app.
The latest update to the Dropbox app for Windows 10 Mobile is now live and can be downloaded by clicking the below Microsoft Store link. Do let us know if you find anything new which has not been mentioned to update the article.