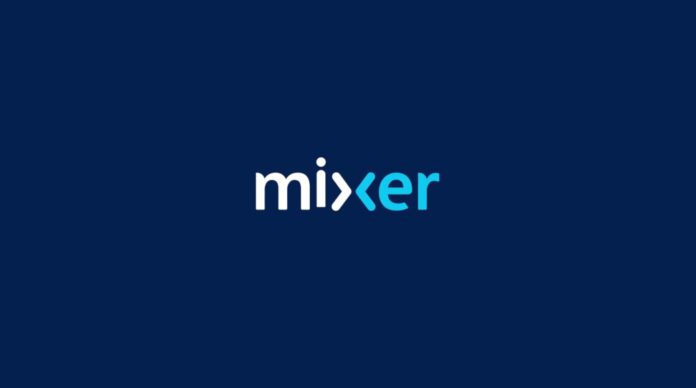 Microsoft has been busy over the last couple of weeks with working on its Core apps,  updating them and revamping some of the apps to be made available for other platforms along with Windows.
The company today announced that it is launching a new revamped Mixer app for iOS and Android platforms. The app is based on a new codebase bringing new feature enhancements for the core user experience, app performance and more.
The trending section in the app has received a complete overhaul making it easy for users to find the broadcasts. Users will now be able to find a new carousel at the top of the app which helps to find various streams. You will be able to see more top games and the latest trending broadcasts below the carousel.
The app has been optimized for an improved performance on mobile and better stability. The app will soon be closer to providing a consistent experience across all devices. A new Following section has also been added and users will now be able to manage their settings directly by going to the Profile section of the application.
You will now be able to follow Live Streams which have been ordered first, Games will now be shown on your home page instead of the earlier filter tab. Users will also be able to search history by tapping on the new Search Button.
The company is currently working on Push notifications and other features like enhancing chat parity features, Co Streaming playback experience improvements which will be coming to Android and iOS in future updates.
Android users would need to sing up for the Mixer Beta app from this Play Store Link to download the app from Play Store and Apple users, since the number of people are limited, would first need to apply on this link to be invited for the Beta testing.