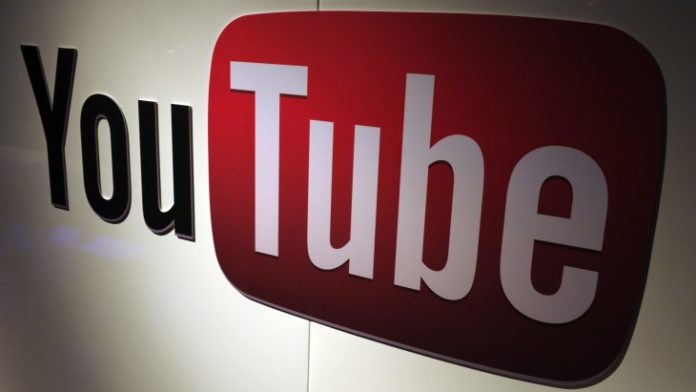 There is some good news for Xbox One users, Google has announced that its YouTube TV Live Streaming Service will soon be coming to Xbox One. Currently Google is having a live TV Streaming App only for mobiles and Chromecast.
This would be the first time that Google will be likely releasing its YouTube TV Streaming app on the big screen. The TV app will be similar to the Mobile app in terms of experience but will be having design changes as required for a bigger screen.
The company is expected to include the interface with three tabs namely: Library, Home and Live along with a dark background to give user's a more cinematic look on TV. The app is also expected to have a Live guide for users to have a sneak peek at what's being aired in the coming days.
A background playback option or shall I say experience is also being built so that the users don't miss the action on the big screen. You will also have the option to pick up from where you have left off on another device.
YouTube TV app is expected to join other streaming services like Hulu and Sling TV which are already available on Xbox One. The company has not yet confirmed any ETA date for the app to be made available, but the company expects it to be made available sooner than later.