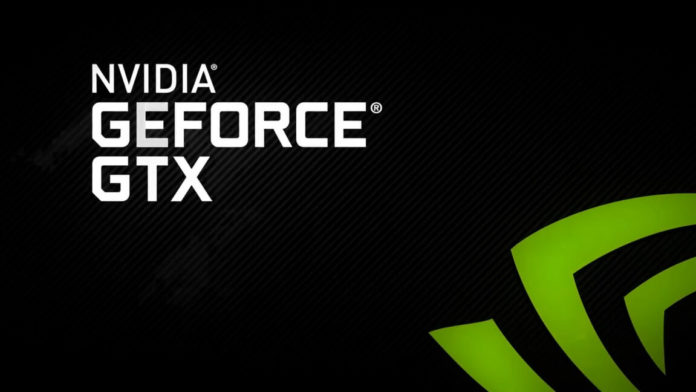 Nvidia today released new GeForce 388.13 WHQL Drivers for Windows. The drivers bring optimization to Wolfenstein II, Call of Duty: WWII, Need for Speed Payback and Nioh: Complete Edition. The company has released the drivers for Windows 10, 8.1, 8 and 7.
Nvidia also added new SLI profiles for Shadow of War, Snake Pass and more. The new driver update brings a fix for an which Yellow bang used to appear by the graphics entry in the Device Manager. Another fix is for momentary corruption before a streaming game goes into full-screen mode mostly on Hybrid System.
There are also some known issues on Windows 10 with the driver update like there will be no display output when connecting the DisplayPort and Two DVI Monitors. The OS sometimes fails after installing the graphics card on a Threadripper enabled motherboards.
The color settings for users on Windows 10 Fall Creators Update will not be preserved across the system after a reboot or restart in the NVIDIA Control panel. The 388.13 drivers are now available and can be downloaded via the GeForce app or from the below official links
Download Nvidia GeForce 388.13 – WHQL for Windows 10 – 32-bit and 64-bit.