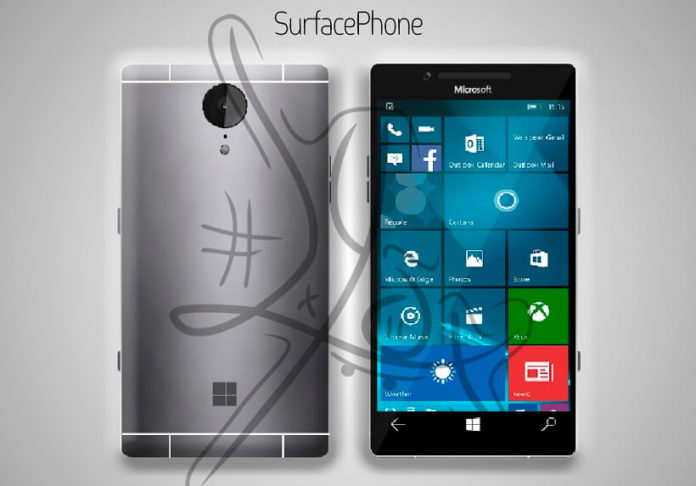 Surface Phone will be Microsoft's first 'unique' device with the foldable body. The Redmond giant is reportedly testing a foldable device called 'Surface Phone', 'Surface Note' or 'Surface Journal'. Unlike Microsoft Courier, the Surface Phone will run Windows 10 built with Windows Core OS and CShell on top of it. With Surface Phone, Microsoft plans to create a new category with mobile and PC like features, aimed at both consumers and enterprises.
Samsung and Huawei are also working on foldable phones but Microsoft's Surface Phone will be a unique device with Windows 10 operating system to deliver a 3-in-1 user experience. Microsoft is focusing on differentiating its mobile hardware from the rest, just like the devices in Surface family. The device is codenamed Surface 'Andromeda' and as noted above, it will feature a folding body with support for pen and digital inking.
Surface Phone features
Codenamed Andromeda, Surface Phone is a device with foldable body. It will be a tablet but when folded, it will transform into a phone with the full version of Windows 10 built with Windows Core OS. The CShell is an adaptive shell that allows Windows 10 to adapt on any-screen size device and thus it can be used on a foldable phone because the foldable display is actually created by joining two display, as a result, the operating system needs to be adaptive.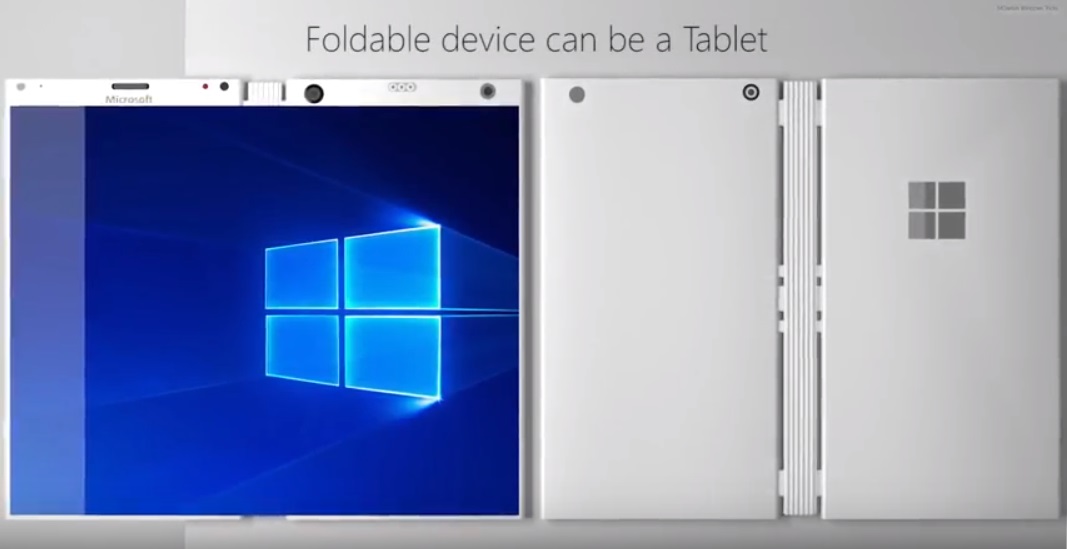 The Surface Phone will also support telephony capabilities, it will be a perfect replacement for your smartphone and laptop at the same time. Microsoft is of course not planning to create just yet another smartphone.
The device will be powered by latest Snapdragon processor available at the time of launch. Microsoft is already planning to launch a PC with Windows 10 on ARM and it makes sense if the pocket PC 'Surface Phone' run on the ARM as the Intel processor couldn't deliver mobile-like features such as awesome battery life.
As Microsoft's CEO Satya Nadella and the management confirmed in past, the company's next mobile-type device won't compete with Androids and iPhones.
What is Surface Phone release date?
Microsoft plans to launch the Surface Phone in 2018. It could be delayed until the end of 2018 as the Windows Core OS is still not ready for the public release. In the past, Microsoft has cancelled many projects and the unannounced Surface Phone might be the next as it is an innovative device.
If Microsoft launches the Surface Phone, do you think it will be able to create a new category or is it already late?