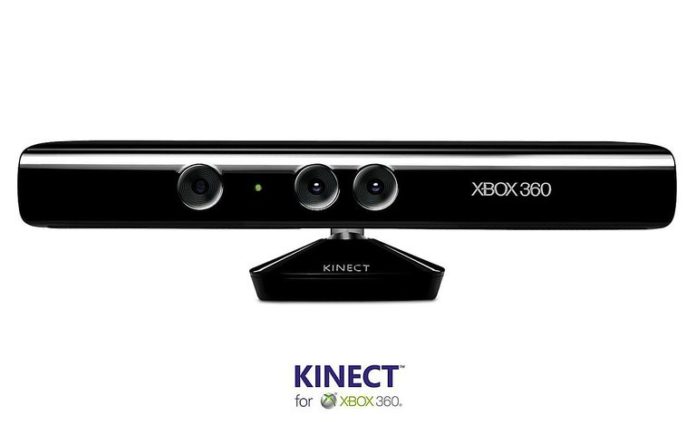 Microsoft which released its fastest selling consumer electronics device Kinect in 2010 has now decided to finally end its production. The device which was released seven years ago sold over 8 million units in the first two months of its launch.
The Redmond Giant finally decided to end production of its Kinect but it will be used as a sensor platform as confirmed by Alex Kipman, the creator of Kinect and GM of Xbox Devices Marketing.
The decision to end production of the device was basically based on privacy issues both between investors and consumers. The device downfall was attributed to the uncertainty over game support for the device and unwillingness of lot of franchises to not developing big budget games for Kinect.
Microsoft tried to resurrect Kinect by merging every Xbox One with Kinect sensor for games with motion tracking support, the move which backfired as the company received backlash from the gamer community since the price of the console was increased due to the motion tracking device inclusion.
Inspite of ending production for Kinect, Microsoft will be continuing its research in motion sensing technology to improve the Kinect sensor which is being used in the company's HoloLens which is called as "Next generation Kinect".