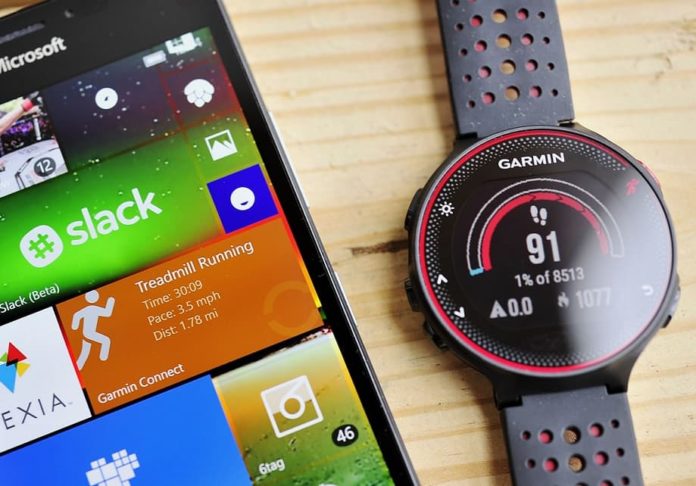 Garmin in a blog post has confirmed that it is going to discontinue support for its Vivoactive 3 fitness watch with Windows Phone. In a query to one of the users, a Garmin support executive confirmed that the company will no longer be supporting Windows Phones.
This news does not come as a surprise to many since the market share of Windows platform is not at all convincing and hence the company decided to discontinue its support and concentrate more on platforms with more market share.
Garmin's Vivoactive 3 Fitness watch basically lets users monitor key aspects of their fitness levels and let them know how their body responds under various circumstances. The device makes you know about your physical and emotional sources which cause your stress level to rise and it also helps users in letting them know the way to relieve the pressure.
If you are a Vivoactive Fitness 3 user then you would no longer find any of the Windows Phone devices listed on the compatibility list on the company's website. You would now need to move to any other fitness band like Fitbit to continue enjoying the services.