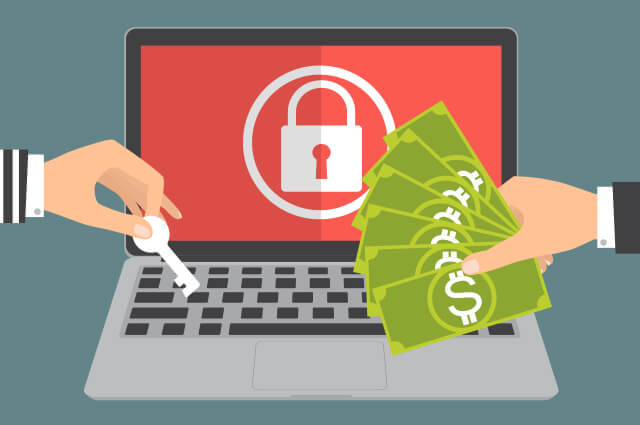 Bad Rabbit is new a ransomware spreading across the Europe and the reports of the attack has surfaced from Russia and Ukraine. While the attack is mainly targetting Russia and Ukraine but it also appears to be affecting Germany and Turkey. The Ukraine's Ministry of Infrastructure and Kiev's public transportation have been targeted by the attackers. Furthermore, a Russian media portal Interfac also appears to be hacked however the company later started working on to restore its system.
On Tuesday, the first report of the Bad Rabbit ransomware surfaced online and it was reportedly spreading around Europe. Kaspersky also confirmed that the attacker targeted media outlets and the new ransomware is a variant of Petya.
"Our researchers have detected a number of compromised websites, all news or media sites," the Russian security company said in a statement.  "Based on our investigation, this is a targeted attack against corporate networks, using methods similar to those used in the ExPetr attack. However, we cannot confirm it is related to ExPetr," the team added.
Unlike other malware, the Bad Rabbit will only execute when the Adobe Flash installer file is downloaded and run. Good news is that the security researchers have already discovered a fix to secure your PC from Bad Rabbit ransomware.
How to secure your Windows PC from Bad Rabbit Ransomware
Create a file called c:\windows\infpub.dat
Remove all write permissions for it.
That's it, this is how you can secure your Windows PC against the Bad Rabbit ransomware. The researcher explained that this trick will stop the malware from encrypting the data.
The attacker demands .05 Bitcoin or $276 USD in exchange for the users' data. Furthermore, the ransom price would increase if the amount is not paid in a short span of time. Microsoft is yet to address the ransomware, it is however recommended that you should keep your Windows devices up-to-date.