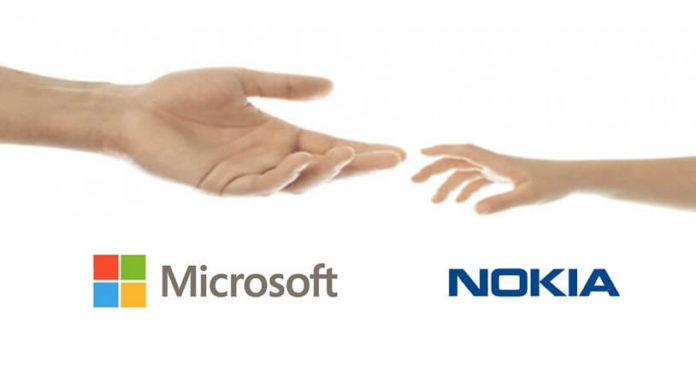 It has been years since Nokia and Microsoft worked together to improve their services. Microsoft and Nokia in a new partnership to offer real-time translation services in Sweden to the Syrian refugees. Nokia has now developed a new service called "Call Together" to offer real-time translation to the Syrian refugees, it is created using Microsoft's technology, the company recently released the Syrian dialect of Arabic which made the Call Together service possible.
Nokia has partnered with Swedish carrier Tele2 to offer this service and the technology has been improved with Microsoft's help. The technology translates Syrian dialect of Arabic to English and vice-versa, this makes sure that the referees can easily adjust in the country. The partnership between, Tele2, Reach for Change and Nokia is going to help a lot of peoples.
"This is a great example on how more creative and innovative solutions can open up our society for children and adolescents who have come to Sweden. Once this technology is ready for mass use, there will be no limits to the communication potential it can unlock in society," Sofia Breitholtz, CEO of Reach for Change said.
The year 2017 has been a turning point for the Nokia brand as the company made comeback with flagship Android smartphones and on the other hand, Microsoft officially announced that the company is giving up on its mobile business.
Microsoft recently announced offline translation service for Huawei Mate 10, the neural offline translations works with a customized version of the Microsoft Translator app to deliver up to 23 percent better offline translation.