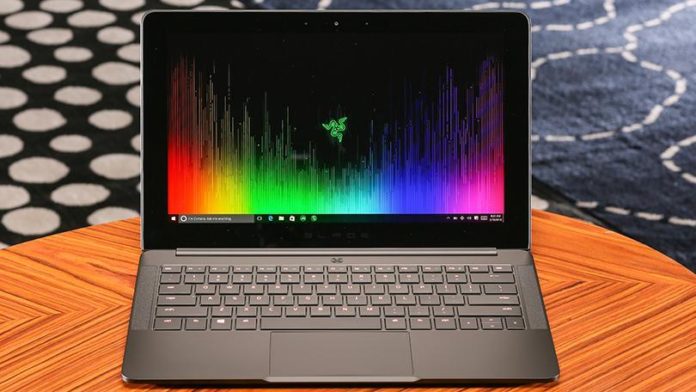 Microsoft pushed out the company's latest OS version Windows 10 Fall Creators Update for the public on October 17th. The update was available Over the Air (OTA) which had brought lot of new features like OneDrive Files on Demand, Fluent Design language along with UI changes to the Settings Page and more.
The Fall Creators update had also brought issues after updating especially for users on Razer Laptops. The users complained that their Razer laptops are incompatible with Windows 10 Version 1709 RTM Build 16299.15, the Fall Creators Update.
After downloading the update users complained of facing issues with the trackpad, keyboard, USB which were rendered useless when waking the device from sleep mode. There was no improvements to the performance of the above even after the precision drivers were installed.
Razer has not confirmed this news officially but the only workaround which users found was that the laptops did not misbehave when it was connected to the power source and reinstalling the precision drivers solves the problem. The Razer laptops are basically for heavy users who work constantly on their devices and regular rebooting of the device would make it difficult to manage their daily activity.
We are still awaiting any official confirmation from Razer in regards to the issue and hoping a permanent fix would be announced at the earliest. We would however be updating this article once we have more info on the fix.