Microsoft recently started rolling out the Fall Update to Xbox One devices with a lot of new features and major improvements. It appears that Microsoft isn't done developing features for the console just yet, the company is planning to improve the user experience on Xbox One console by enabling support for mouse.
While Microsoft has given up on Windows Phone and Groove, the company isn't planning to ditch the Xbox consoles, the Microsoft recently revealed that the backward compatibility with Xbox games is coming by end of this year. Before the year ends, Microsoft wants to bring all neccesary features to the gaming console.
Microsoft is now planning to enable the mouse support with the next Insider update. The report claims that the mouse would work in the games and even apps that support the API, for example, you'll be able to browse the web using Microsoft Edge with a mouse. The feature will be available in the Kinect & Device's Settings page.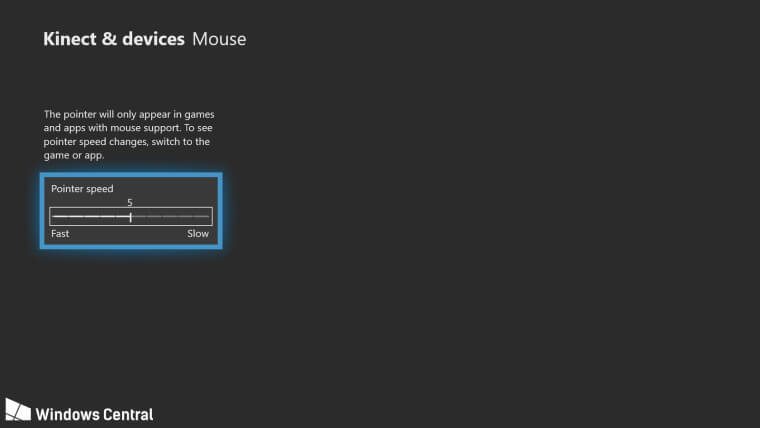 Back in September, Microsoft's Corporate Vice President Mike Ybarra also confirmed that the Xbox One will be getting support for both mouse and keyboard. He also confirmed that Microsoft is working on new games that will support the mouse.
"So you'll see our first games supporting keyboard and mouse soon, I can't announce what that is, but soon. And based on developer interest, they'll choose to do keyboard and mouse, or not," he said.