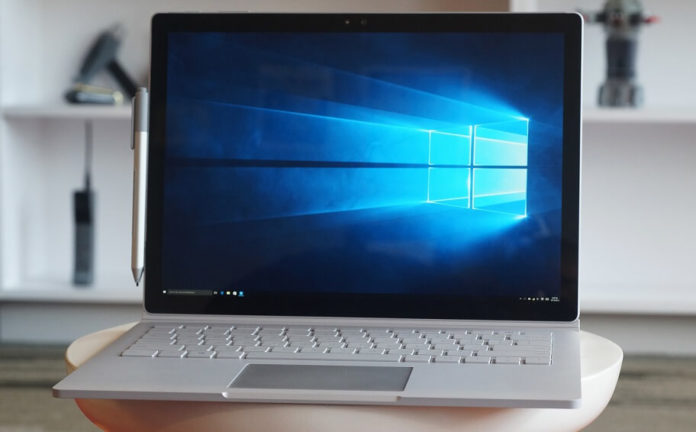 Microsoft has just announced that the Windows 10 Fall Creators Update is now rolling out to the public and it will be available for download in the coming hours or days. Windows 10 Fall Creators Update is available for all Windows 10 devices while the features may depend on your device's hardware.
As we noted above, Windows 10 Fall Creators Update is available for PCs and Tablets. The company hasn't confirmed whether or not the update will be rolled out to Windows 10 Mobile this week. However, recently Microsoft's senior employees revealed that Windows 10 Mobile Fall Creators Update will be coming after the PC release.
"Today, we deliver the Windows 10 Fall Creators Update offering breakthroughs in creativity – from bringing mixed reality and 3D to the masses, to faster broadcasting for gaming, to turning photos and videos into real memories, and so much more," Microsoft said in a blog post.
Windows 10 Fall Creators Update is not a major update but it still adds new features and improvements such as the Fluent Design language. The new update for Windows 10 finally adds the high-requested OneDrive files on-demand feature that lets you access the data from the cloud without syncing the device to OneDrive.
Another new feature is the People Integration. It basically makes the Windows 10's taskbar a little more personal with pins such as friends, family members and once clicked, you can connect with them quickly. It's a neat feature and it works with Skype as well, meaning that you can call or message a contact from the Skype pinned on the taskbar.
Microsoft is also adding some elements from the Fluent Design language, it basically improves the look-and-feel of the Windows 10 operating system. The successor to Microsoft's Metro design, Fluent Design brings new effects and animations to Windows 10. The new design language focuses on light, depth, motion, material and scale to change the look of Windows 10.