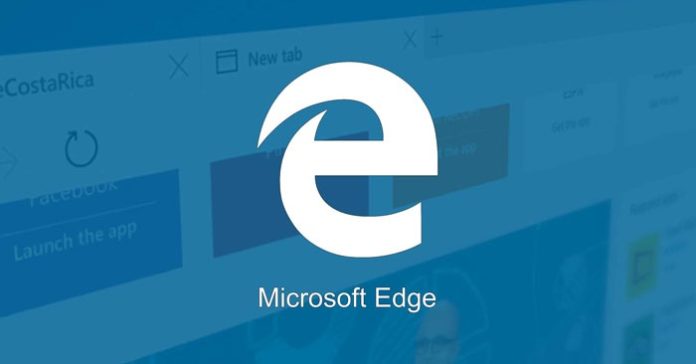 Microsoft is going to release the Windows 10 Fall Creators Update to the general public on October 17,2017. The update would include lots of new Windows 10 updates and features. One of the new features which will be made available is the support for new VR framework in the Edge Browser.
Microsoft's Previous update, the Windows 10 Creators Update already included the WebVR 1.1 API in the Edge Browser which helped developers to create immersive VR experiences. Microsoft will be releasing the EdgeHTML 16 with the Windows 10 Fall Creators Update which will introduce new experiences via Mixed Reality.
The WebVR frameworks which the company announced include A-Frame, Babylon JS, ReactVR and three.js which will now support the Windows Mixed Reality. Users will be able to view 2D websites, manage favorites via the Windows 10 Mixed Reality Headset.
With the inclusion support for the VR frameworks users will be able to switch to VR headset  from Windows 10 desktop to continue browsing the web in Edge. Microsoft has already released lot of Windows Mixed Reality Apps in the Microsoft Store and users can use the Edge browser built on the Universal Windows Platforms along with other apps available in the Store.