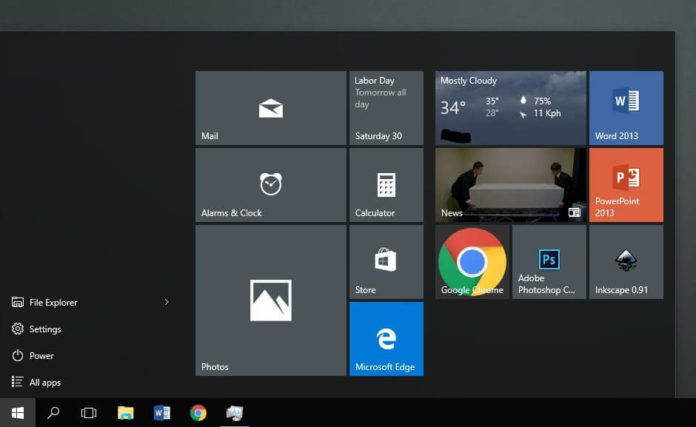 The popular Google Chrome browser is once again in news for suspicious extensions. It's a fact that Google Chrome Store has many unwanted extensions unlike Microsoft Edge browser and now yet another fake extension AdBlock Plus was allowed to trick over 36,000 Chrome users. That being said, if you've recently installed AdBlock Plus extension, you should check whether or not the extension is legitimate.
Whoever is behind this fake extension smartly tricked the users with the same name as official Adblock Plus but it had a capitalised 'b'. Its a matter of concern how the extension was allowed into the Chrome Web Store and was only taken down after 36,000 installations.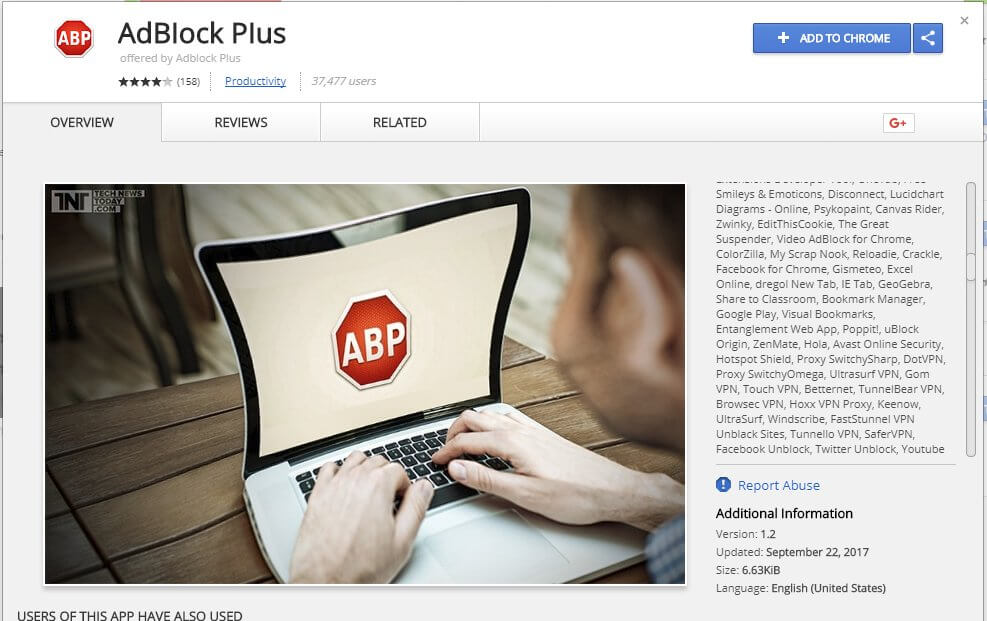 The fake extension is still installed on over thousands of devices and it is highly likely that the extension will soon start injecting malware ads. It is a trouble for those who were unlucky and installed the extension without checking the authenticity. The extension is actually a mimic of Adblock Plus with the same logo, name (smartly modified) and it also spammed the keywords to generate a good amount of installations.
After pointed out by SwiftOnSecurity on Twitter, Google has finally pulled the fake extension and the company hasn't issued any statement yet. It's pretty hard to tell that it's fake however it would not have been a difficult task for Google. If you've recently installed Adblock Plus extension, you may need to check what you've installed.