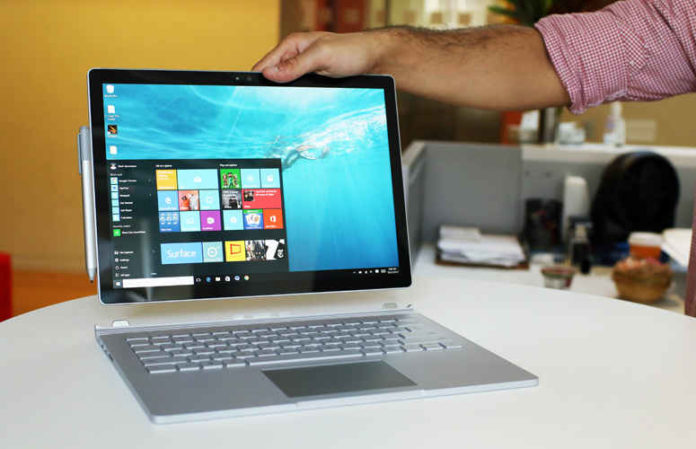 Satya Nadella made Microsoft so much better but only as a company for enterprises. Satya Nadella changed Microsoft into an enterprise-focused company, he launched Internet of Things (IoT) which is expected to be a business worth of $1.6 trillion markets within few years. Microsoft is now making a lot of money from its Azure and Windows business, Azure is also expected to grow in the coming months.
Ever since he was named the third CEO in Microsoft's legendary history, he slowly started killing the Windows Phone platform and today the beautiful platform is almost dead with not even 1% global market share. Nadella in past has expressed that he is more interested in Azure, a profitable business.
In 2017, Microsoft has a platform for enterprise and does not have an ecosystem for the customers (you). The Redmond based company recently killed off Groove Music service, one of the company's best product. And let's not forget the Microsoft Band, a fitness device series.
Now the industry execs believe that Satya Nadella would soon kill the Surface business as "he is a software guy, a cloud guy," CEO of analyst company Canalys, Steve Brazier said. Although last year, Microsoft confirmed that "the Surface business has grown from generating $1B in revenue in a year to $1B in revenue per quarter." Surface is, however, a billion dollar profit making business for Microsoft, the company should not kill it to invest in software and cloud.
Not only Canalys, even the PC makers Dell and Lenovo also agree that Surface is a short-term experiment for the Redmond-based Microsoft. During the same EMEA Canalys Channels, Dell and Lenovo shared similar views.
"I share (Brazier's) view, Microsoft is making a lot of money on the cloud and enterprise and on Windows, and it is definitely losing a lot of money on devices and I see no reason why they would want to continue with the Surface," Lenovo's COO Gianfranco Lanci said. Dell, however, believes that Microsoft will probably slow it down as the Surface brand did its job that was to create a new category of premium devices.
It is, however, a speculation, as Microsoft is making billions from the Surface, the company should continue with it. What's the next good product Microsoft will kill? Place your bets in the comments below.