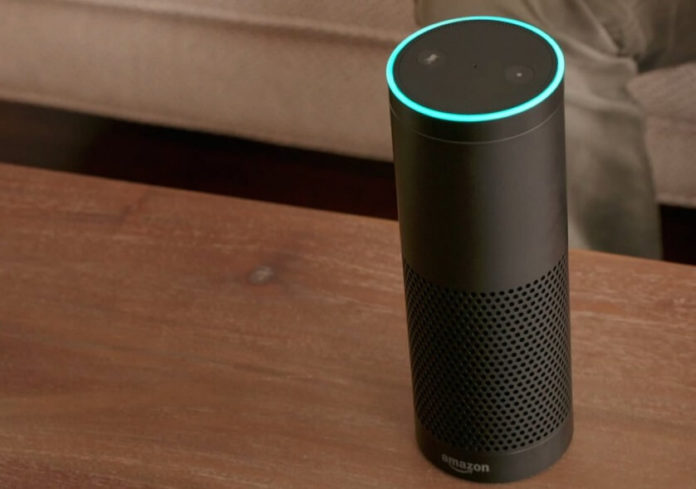 Developed by Amazon.com, the Echo smart speakers have created a new ecosystem and slowly all tech giants are working on their smart speakers. Microsoft has partnered with Harmon to launch the Cortana-powered smart speakers to counter Amazon Echo. Microsoft recently released Cortana for Alexa and now a third-party developer found a way to bring Groove Music to Amazon Echo.
If you own a Amazon Echo, you can now play all your songs from Microsoft Groove account, thanks to the Starfish Groove app for the device. It can be enabled for free and supports voice commands such as "Alexa ask Starfish Groove to play all songs" "Alexa ask Starfish Groove to play love songs" and "Alexa ask Starfish Groove to play old songs".
In order for the app to function, you will need to store the Microsoft Groove songs in the cloud i.e OneDrive. The developer notes that if the songs are stored on the phone or PC, the Starfish Groove won't work, it needs to be visible to Microsoft Groove as cloud music.
You can use voice commands such as Alexa Stop, Alexa Next, Alexa Previous and Alexa Shuffle to control the music player. As Microsoft and Amazon are working closely, the Groove Music service will be released soon for the Echo device.