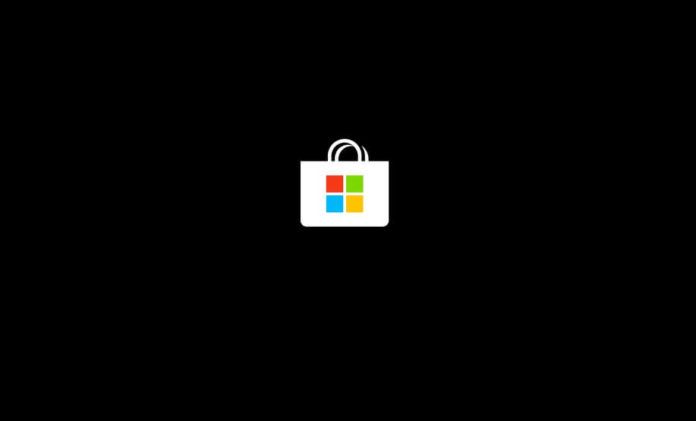 Microsoft recently updated the Windows Store in Windows 10 Devices and the update branded the app store. Windows Store has been rebranded to Microsoft Store and you can also buy the hardware directly from the new Store. It makes sense as it would reduce the confusion among the customers.
The Redmond-based company is now planning to kill the Xbox Store in favour of the new Microsoft Store. Microsoft recently released updates to Xbox One and it has also rebranded the Xbox Store to Microsoft Store. Microsoft has not introduced the new logo but the name has been changed.
The icon is however visible across pre-release versions of the Xbox One dashboard. As noted above, Microsoft's decision to phase out Windows Store makes sense as this would help in reducing the confusion.
Microsoft is trying to unify its marketplaces to phase out the Windows Store in favour of Microsoft Store where the company has sold hardware, software and apps. What do you think about the Windows and Xbox Store rebrand? Let us know your thoughts in the comments below.