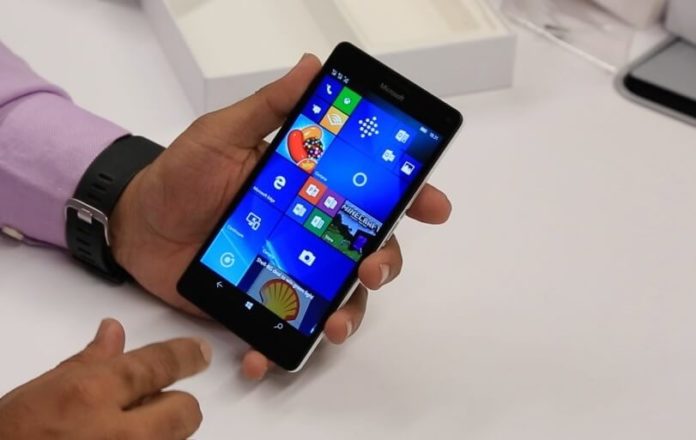 It has been a while since Microsoft released a build for Windows 10 Mobile Insiders and it seems there will be no new builds for the mobile platform this week. Microsoft hasn't given any specific reason behind the unexpected delay but it appears that as Microsoft is focusing on Windows 10 PC Fall Creators Update, mobile is not going to get much love from the company.
Last week, Windows 10 Mobile Build 15252 was released to Windows Insiders on both Fast and Slow Ring. It has been almost 10 days since Microsoft has stopped releasing new Windows 10 Mobile builds.
Microsoft has finally confirmed that there will be no new builds for Windows 10 Mobile this week. As Windows 10 Mobile Build 15252 is not confirmed to be the RTM candidate of the Fall Creators Update or feature2 update, we can expect more builds for the OS.
Even if Microsoft releases a new Windows 10 Mobile build, it won't bring any new features or major changes to the operating system. The Fall Creators Update for Windows 10 Mobile is expected to be released after the PC release. You can find the list of all new features coming with Windows 10 Mobile Fall Creators Update here.