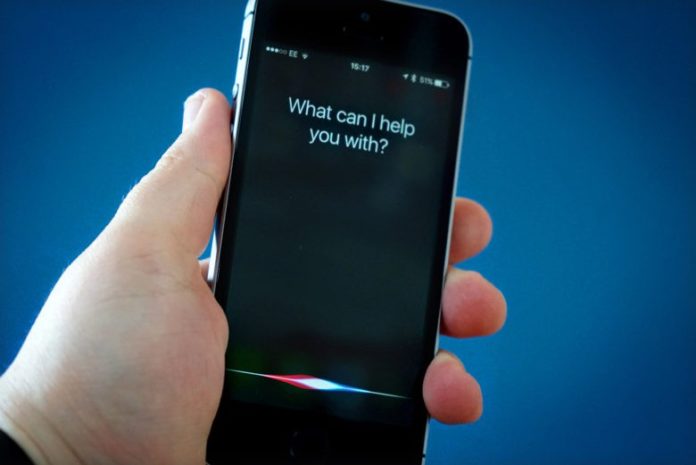 Apple has confirmed that it has now changed the default web search provider from Bing to Google for its web searches on Siri, Spotlight etc. The company confirmed that users will now be able to get the web results from Google instead of the earlier Bing for its Safari Browser.
The company is making sure to bring users the best possible experience and simultaneously maintain its strong working relationship with Both Google and Microsoft. The change would help enhance search results compared to its previous search results with Siri which did not give satisfactory results.
"We value our relationship with Apple and look forward to continuing to partner with them in many ways, including on Bing Image Search in Siri, to provide the best experience possible for our customers. Bing has grown every year since its launch, now powering over a third of all the PC search volume in the U.S., and continues to grow worldwide. It also powers the search experiences of many other partners, including Yahoo (Verizon), AOL and Amazon, as well as the multi-lingual abilities of Twitter. As we move forward, given our work to advance the field of AI, we're confident that Bing will be at the forefront of providing a more intelligent search experience for our customers and partners," Microsoft's statement reads.
The change is expected to be released with the company's macOS High Sierra release today. The search results are expected to bring the change which include web links and video results. The Video results will be coming directly from YouTube and web image results will currently be coming from Bing for the time being.