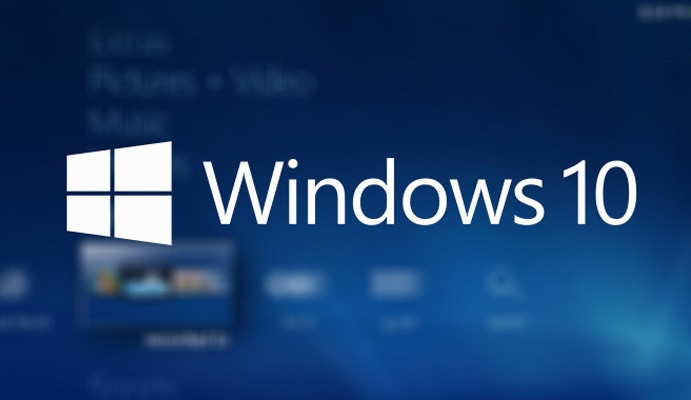 Microsoft is today releasing a new Windows 10 Insider PC Build with version 16291 for Slow Ring Insiders. This is the same build which was released to Fast Ring Insiders (Not Skip Ahead) couple of days ago. Microsoft is preparing to release Windows 10 Fall Creators Update next month and is currently focused on fixing bugs for the OS before the public roll out.
The latest insider build comes with a minor new feature along with its usual set of fixes and improvements to the Slow Ring Insiders. Microsoft has now provided an option to "Resume from phones to PC with Cortana" meaning users can now resume articles, news and more from their iPhones and Android Phones to PC from within the Cortana App.
This is the only new feature which has been released for Slow Ring insiders since the company is concentrating more on Fixing bugs and improving the overall performance of the OS before the public roll out of Windows 10 Fall Creators Update next month.
The Build 16291 also contains its sets of Fixes and improvements for Slow Ring Insiders:
We fixed an issue where sometimes after an upgrade Windows Update's update history would be missing a listing for the feature update you'd just done.
We fixed an issue where scrolling with touch or precision touchpads wasn't working with the F12 Developer Tools.
We fixed an issue where pin reset above lock ("I forgot my PIN") would only work the first time the password was reset.
We fixed an issue where Microsoft Edge would crash if you added a Favorite to a Favorites folder and then immediately sorted that folder by name.
We fixed an issue with the indexer from recent flights that could result in Outlook 2016 search failing to index the body of messages.
We fixed a recent issue resulting in the Skype UWP app not being launched if it was minimized when you clicked an incoming call notification.
After successful testing and feedback the company has released this build to Insiders in the Slow Ring. Users who have opted for Slow Ring would be now seeing this build and they can download it by going to Settings>Windows Update>Check for Updates.