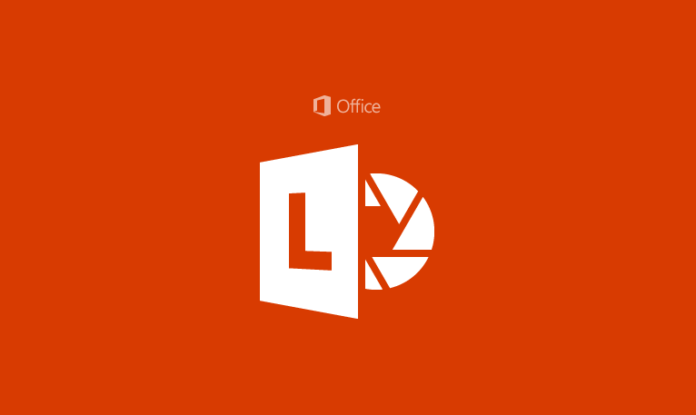 Microsoft today has released a new update for its UWP Office Lens App for Windows 10 and Windows 10 Mobile. The app has been bumped to new version 16.0.21211.0. The update comes with some minor new features for the Universal Windows 10 Application.
After the latest update Office Lens users will now be able to crop images of curved items or folded papers. This option was not possible earlier and users could only crop normal images with the Office Lens application.
The company has also fixed some bugs and has made improvements to the performance of the application for Windows 10 devices. Office Lens app is used to trim, enhance pictures of whiteboards and convert images to PDF, Word and PowerPoint files by saving images to OneNote and OneDrive.
The update is currently available for download and you can get it by clicking the below Store link.