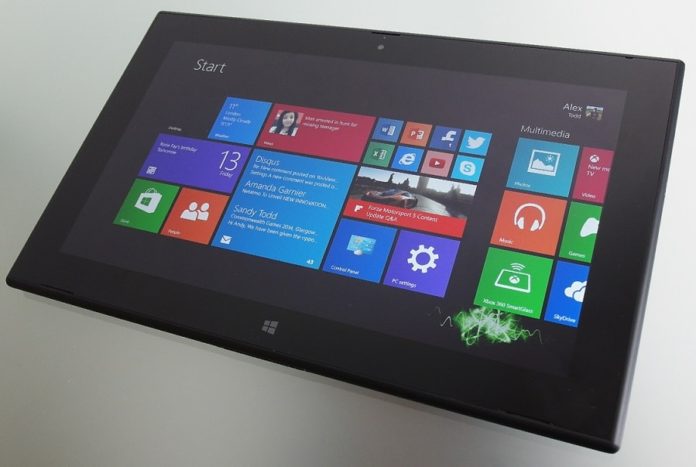 Developed by Nokia in a partnership with Microsoft, the Lumia 2520 was the company's first Windows-powered tablet. The tablet shared its design with the Nokia Lumia series and it was marketed just like the Lumia Windows Phones. The Lumia 2520 was officially unveiled on October 22, 2013, and it is no longer supported by Microsoft.
Microsoft recently sold the 'Nokia' brand to HMD Global and the Finland-based company has seen success with the Nokia-branded Android smartphones. Recently, 500 design patents were transferred from Microsoft Mobile to HMD Global including the Lumia camera UI.
HMD Global has now applied for a design patented named Tablet Computer. It has been published under USD743959 which is the Lumia 2520 design patent. It appears that HMD Global now owns the Nokia Lumia 2520 design patent, as it can be seen on Espacenet. However, at the time of writing this story, in EUIPO, the design patent is still licensed to Microsoft.
HMD is, however, having no plans to launch a tablet in 2017 as the company is busy with the smartphones. In the future, HMD might announce a tablet that will resemble the look of the Nokia Lumia 2520.