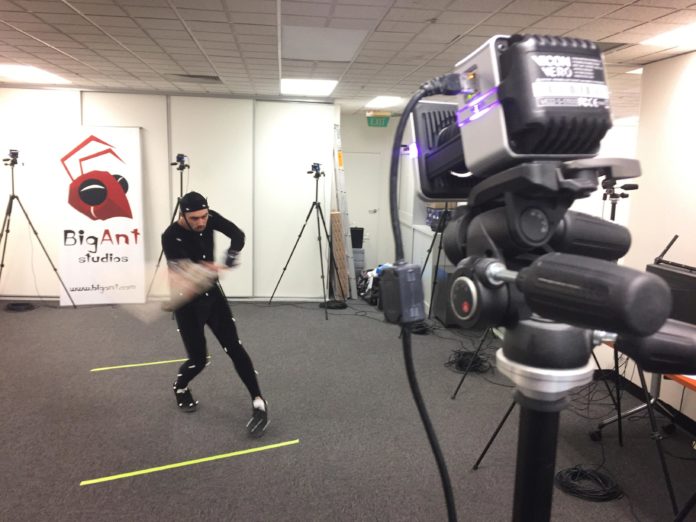 The Ashes, is a well known Rivalry in cricket between two Cricketing Giants Australia and England. They are scheduled to play an Ashes Series this summer in Australia. Big Ant Studio is currently working on bringing a fully licensed action of the Ashes Men and Women's Series into household around the world.
The Studio is working in conjunction with Cricket Australia and England and Wales Cricket Board in providing a great cricket experience by launching a video game to PlayStation 4, Xbox One and PC in November.
The Studio is working on bringing a real image depicting cricketers of both the men's and women's teams from Australia and England in the living rooms of cricket lovers.
The DSLR cameras which are used, can take around one million photos and these are later matched together to create a players's in game real image. The Game Studio has earlier also brought high quality cricket video games to fans to their living rooms.
To make sure that the game is seen as a real game being played many of the Australian cricketers have had to undergo a complex process by playing a variety of shots depending on the ball.