A couple of weeks ago, it was revealed that Panos Panay will be holding Microsoft's Future Decoded event in October. At its October event, Microsoft will announce the new Surface devices.
It was speculated that Microsoft will unveil the next-generation Surface Book device. However, it appears that Microsoft isn't launching the Surface Book 2 this year and it has been postponed until early 2018. Furthermore, Microsoft Surface Hub is also not coming until next year.
It could be possible that Microsoft is not launching the Surface Book this year after the controversial consumer reports, the Redmond giant was reportedly working on improving the Surface devices quality.
Surface Book is quite old now, the device is powered by Intel's sixth-generation Skylake processor and it is almost 2 years since Microsoft unveiled the device. Microsoft has the Surface Pro and Surface Laptop for those who are looking forward to replace the old Surface Book.
What will be unveiled at Microsoft's October event?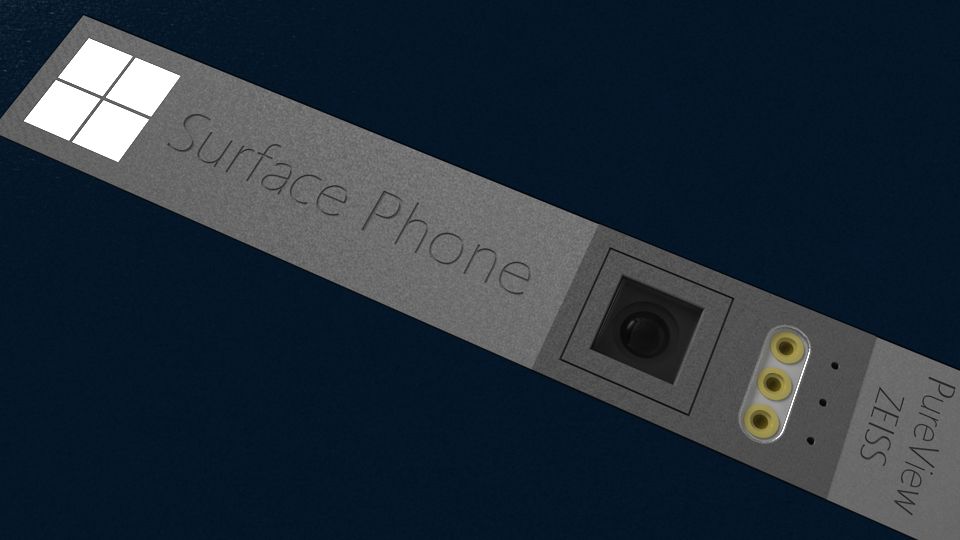 The new Surface Book was supposed to be the main highlight of the event. However, as the Surface Book 2 is not coming this year, Microsoft will be still launching the other Surface devices.
Surface Phone is not coming this year
Sources have already revealed to the Business Insider that the Surface Phone won't be launched this year and in fact, Microsoft has no plans to launch any Windows 10 mobile device this year.
Surface Pro LTE
Microsoft recently confirmed that the Surface Pro LTE variant is on the way to the market and it is likely that they will reveal the LTE version of its Surface Pro at the October event in London.
Surface ARM?
The rumours have also suggested that the first ARM chip-powered Windows laptops could be unveiled by Microsoft at the event. The device won't be from any third-party OEM, the rumour has it that Microsoft will announce the Surface-branded ARM-powered device. We'll learn more next month.