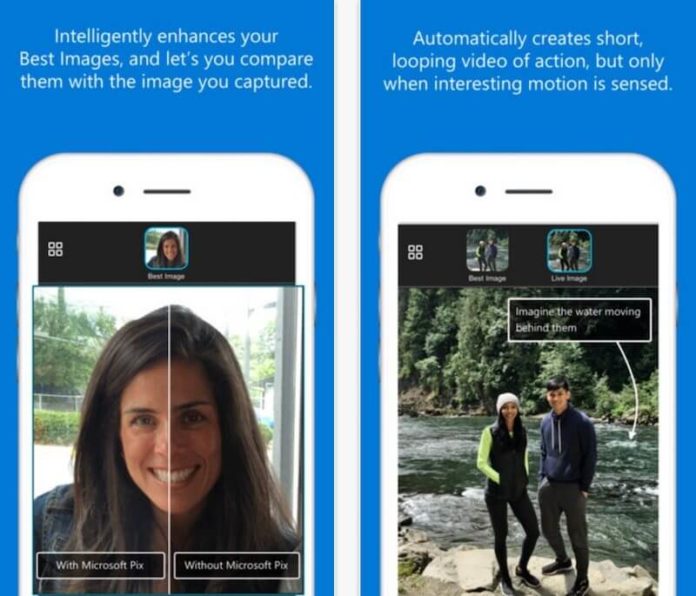 Microsoft today pushed out a new update for its Pix App for iOS devices. The Pix app is an iOS exclusive app which is an AI powered camera app for iPhone. The app improve photos by using AI.
With the latest update users are now allowed to take pictures of documents, whiteboards and business cards. The Pix app now recognizes documents and provides a "scanned" image along with the original picture.
There are some new Styles for scanned images to add lined paper, crumpled paper and other documents related effects. Users earlier had issues with the Microsoft Pix app that while taking a pic with the music in the background which caused the music to stop automatically. But now after the latest update the music no longer stops while taking pictures.
Microsoft Pix is only available for iOS devices and might be made available for other platforms very soon. The latest update is available for download in the App Store with version 1.1.3 and you can get it by clicking the below download link.
Note: The app now requires users to be on iOS 10 and later to use the application.