Back in the days of Windows Phone 8, customising the device wasn't as easy as it is with the new Windows 10 operating system. Microsoft has improved the customisation settings with Windows 10 Mobile. It is not as good as Android, but some Windows Phone enthusiast have tweaked the start screen and it looks better than any other platform.
In Windows 10 Mobile, you can personalize the start screen with a background image. Similarly, we can now add more tiles to the start screen. Now we have the option to choose the full-screen picture, Tile picture or no picture to the background of the Start Screen. The changes are nothing when we compare it with Android but it still does a good job if we invest time to customise the start screen.
XDA Developers memeber have tweaked the start screen, the new layouts are perfect example of Windows 10 Mobile could be customised just like Android or iOS. If Microsoft brings some more customisation settings to Windows 10, the OS could become the best platform for customisation. Have a look at the unique start screen layouts.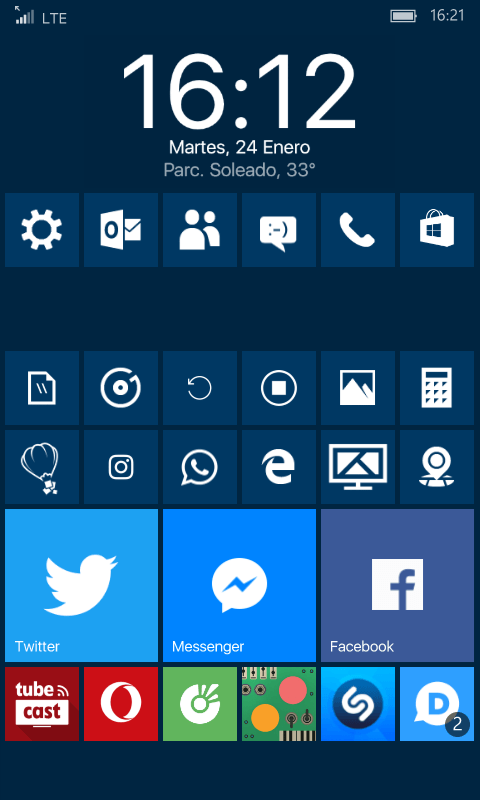 This start screen layout shows the basic Windows Phone design but it has been arranged well. The clock tile enhances the look of the start screen.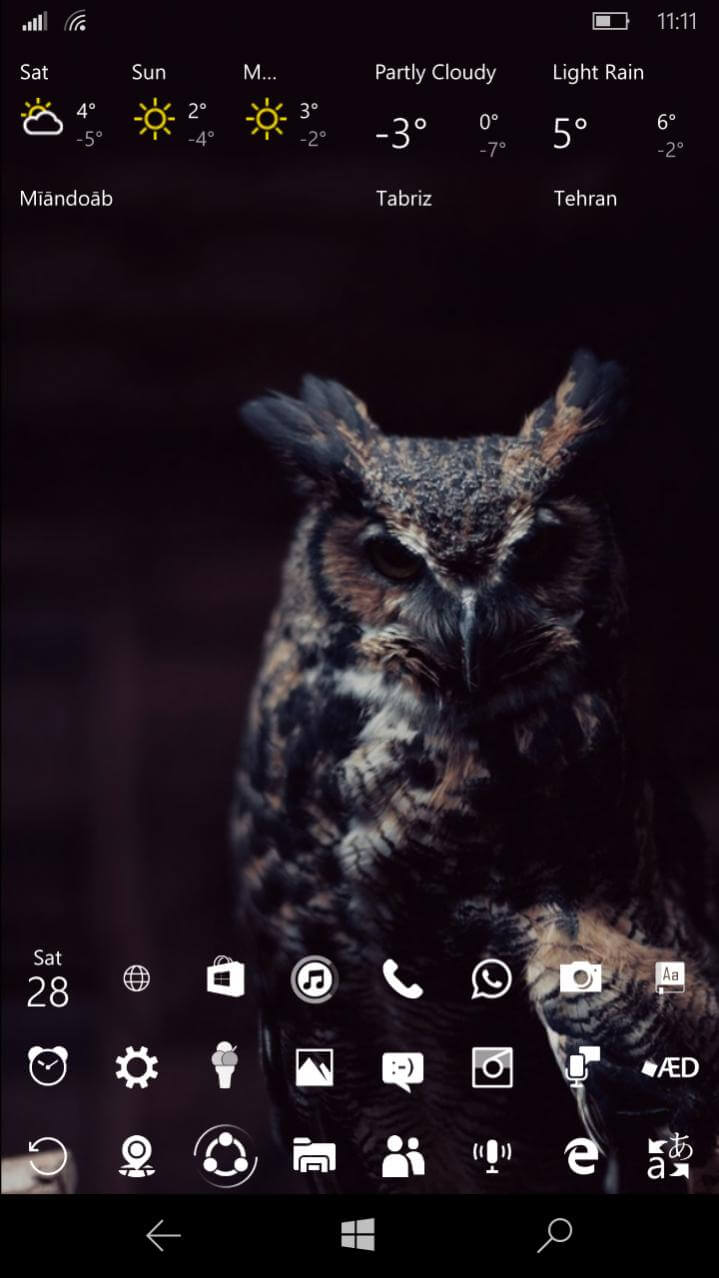 Here's another start screen layout that resembles the look of Android. It has transparent and small tiles. The user has put the weather tiles at the top of the screen.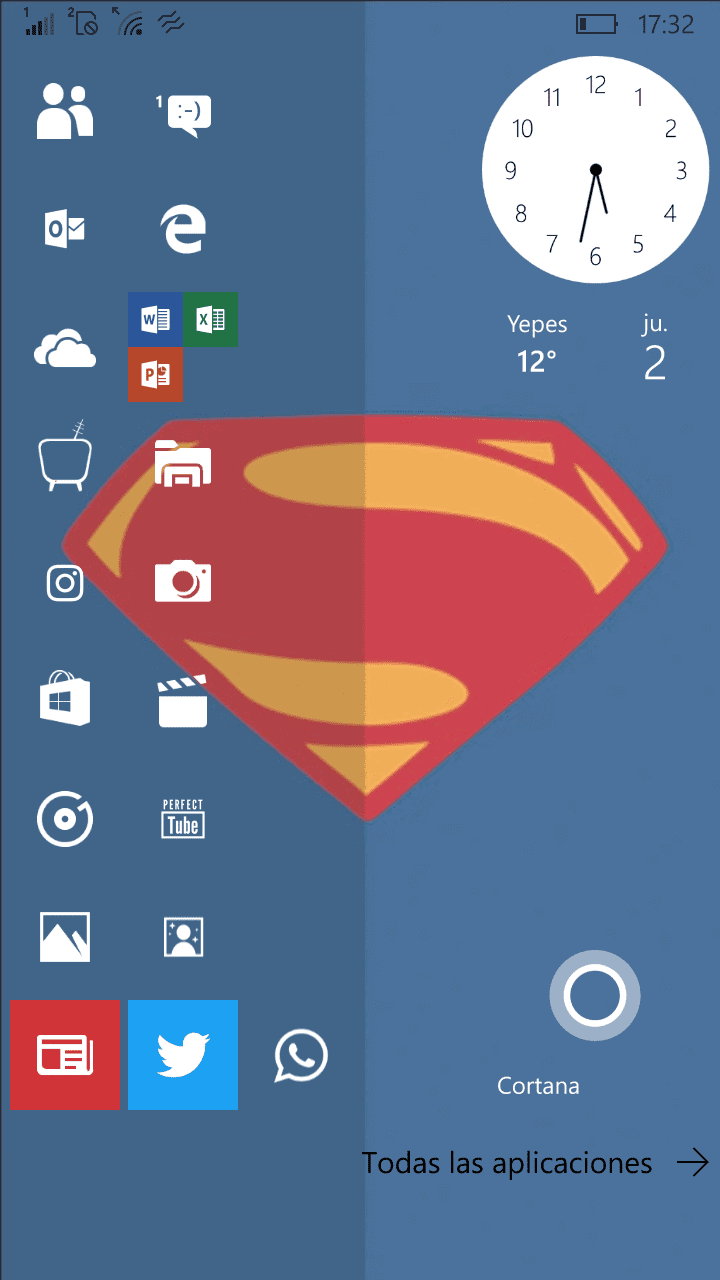 It is a well designed start screen and looks much better than any Android customisation. The tiles are on the left side and the analog click is at the top right side. The background enhances the look of the start screen.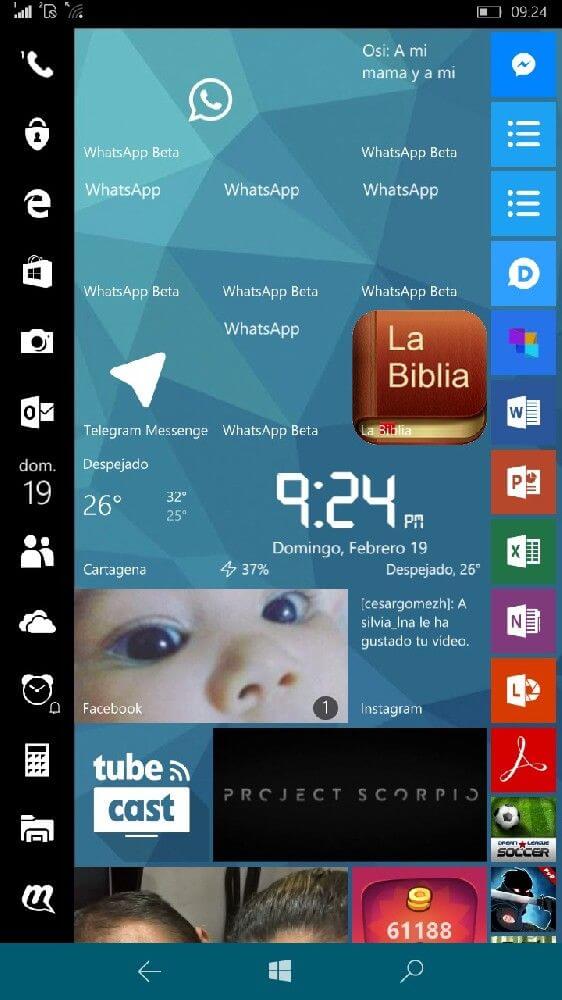 It's a bit complicated start screen but it looks good. The user has put the transparent tiles on left side of the screen under the black background. The other part of the start screen has blue colour and on the right size, it has non-transparent tiles.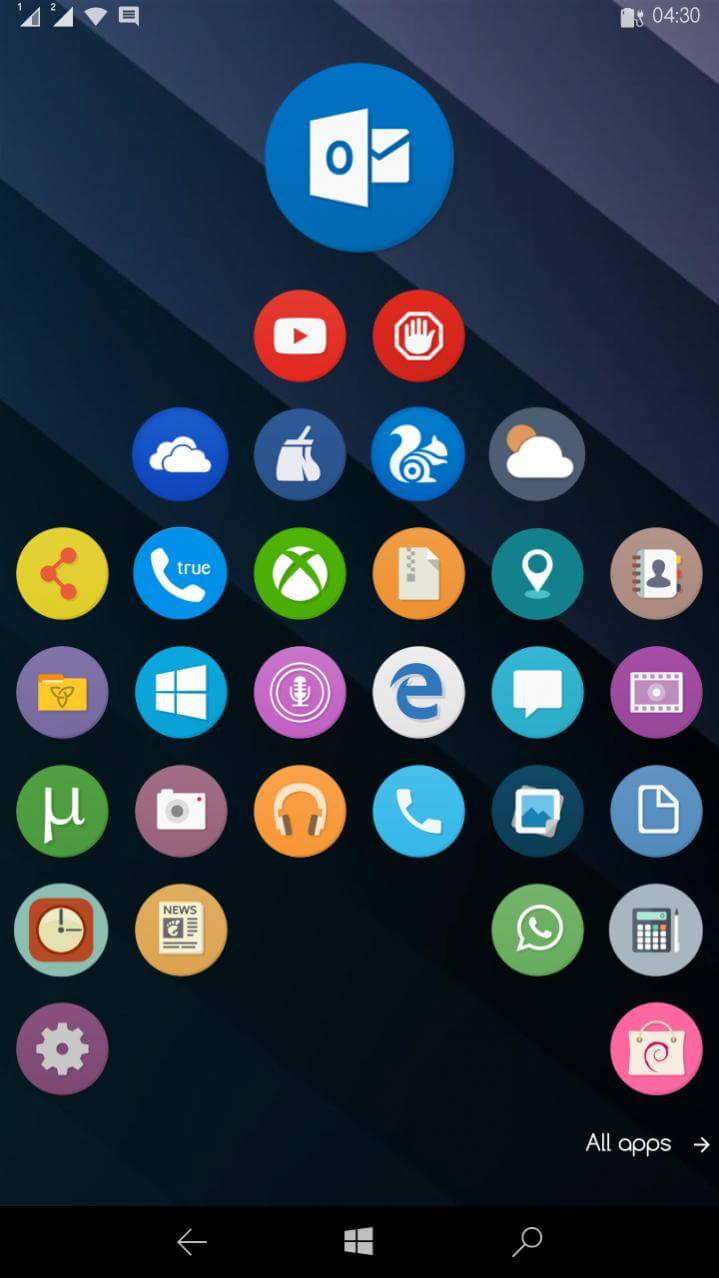 And here's a masterpiece. The user hacked the phone and replaced the tiles from application installation path with custom images. He has also changed the fonts and default icons to change the look of the start screen completely.