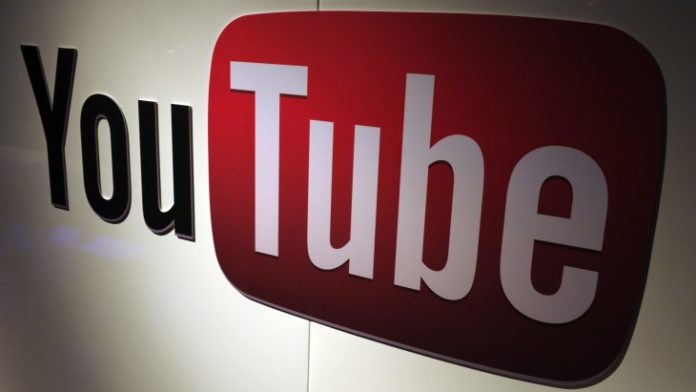 The Official YouTube App for Microsoft's Xbox One console has received a major update which brings lots of features to the application only with UI changes. The latest update adds support for in video links and more.
The In Video links are links to other Youtube videos that are placed over the top of the playing video. The new in video links can be hidden or unhidden by pressing up and down on the D pad or left joy stick.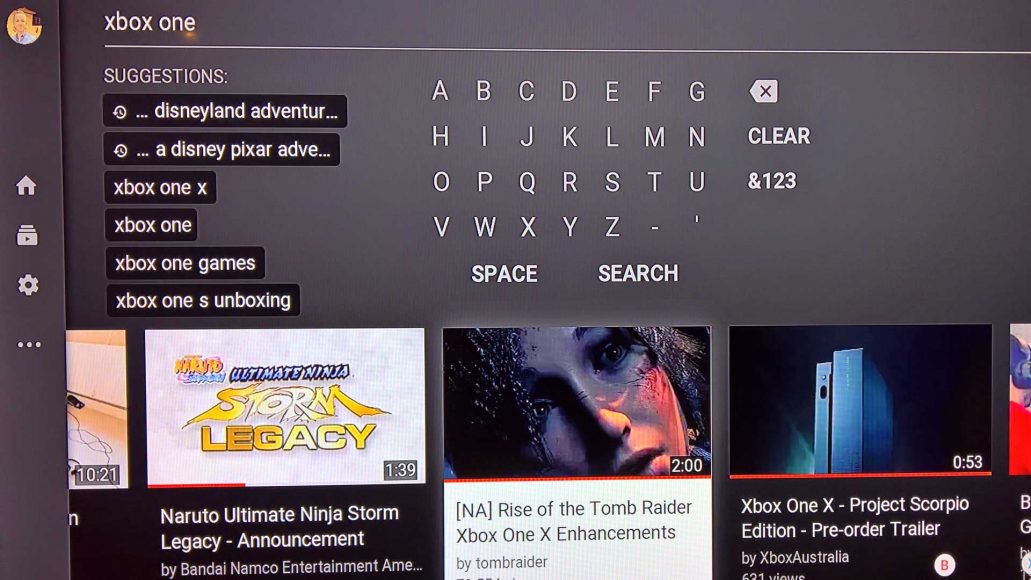 The app now also has a redesigned search function which now has a vertical list of suggested searches from user's history from Xbox One App and also other versions of YouTube app on platforms like iOS, Android and Web.
The update is currently available and rolling out and if you haven't yet received the update you should be able to get it in coming days.