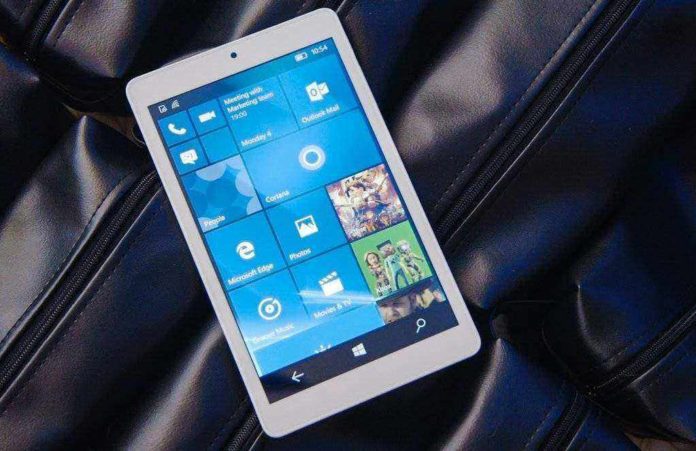 Microsoft and Qualcomm are moving forward with the development of Windows 10 on ARM. After Windows RT failed, Microsoft is once again try to put Windows on ARM but this time with Qualcomm's latest offering, the Snapdragon 835 processor.
Microsoft and Qualcomm have partnered with big names such as Lenovo and Asus to launch the Always Connected Devices by end of this year. Microsoft is now going to hold an event by end of October in London to unveil a new range of Surface devices. The have rumours have suggested that Microsoft might announce the Surface Book 2 and a ARM-powered device.
The rumour has it that Microsoft might unveil the Windows 10 Always Connected Device powered by Snapdragon 835 processor under the Surface Brand. It could be the first Always Connected Device. The device will be slim, lightweight and fanless. It will also have LTE support and longer battery life.
The Intel chipsets have dominated Windows for quite a while, but Microsoft wants to bring mobile like features to Windows with ARM. Both the companies are working on Windows 10 for ARM for a while and it will be ready for general public by end of this year. The expectations are high, however it remains to be seen whether or not Microsoft would ever unveil the Surface ARM device.