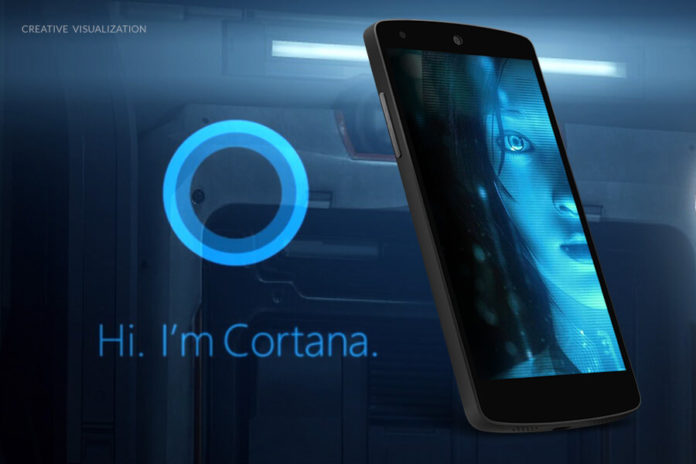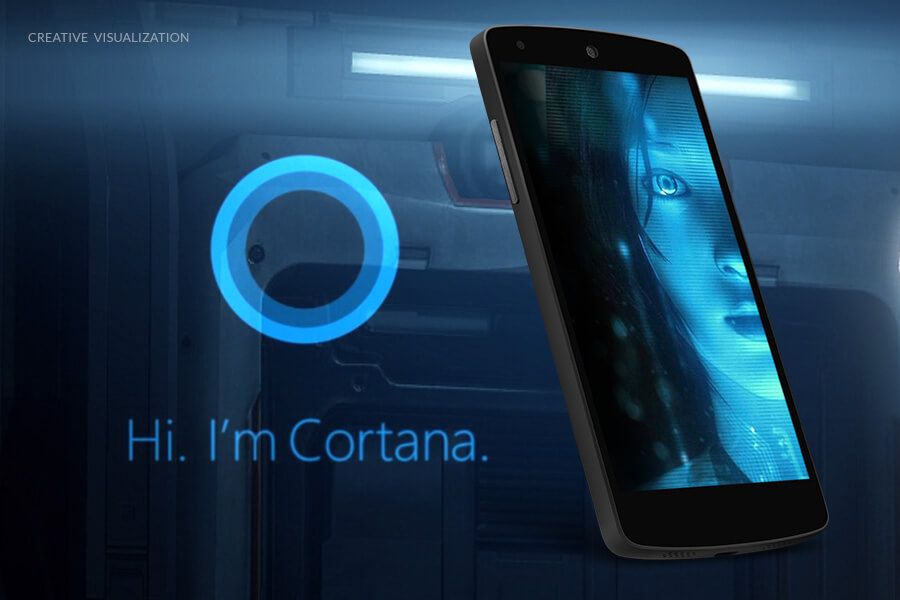 Microsoft today pushed out a new update for its Cortana Beta App for Android devices. The update has pushed the app to new version 2.9.4.0. The update comes with some major new features for the Cortana Beta app for Android users.
After the latest update users can now view top news and to do in My day view along with creating new list and edit existing list items. Smart suggestions have been added for users to do things fast and sign in/up process  has now been made simpler for users who can now sign in using their phone numbers.
The company has also added a ChitChat button which is just a click away and also there is now a new Personalized help and tips option added. Apart from the features there are the usual under the hood fixes and improvements for the Cortana app on Android devices.
The latest Beta update is currently live and can be download by clicking the below Play Store link if you have signed in for the testing program.